Walden Clinic In Braintree, Massachusetts
Providing Partial and Intensive Outpatient Treatment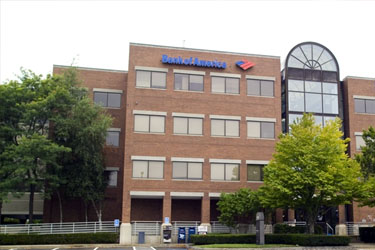 Braintree Clinic
150 Grossman Drive, Suite 404
Braintree, MA 02184
Phone: 781-380-0695
Fax: 781-380-0760
Walden Behavioral Care's Braintree Clinic is conveniently located on the South Shore of Massachusetts. The commuter rail stops steps from the clinic, making it easily accessible to individuals in the Boston and South Shore areas who need public transportation to get to and from treatment.
The clinic offers adult and adolescent partial hospitalization and intensive outpatient programs and intensive outpatient program for adult binge eaters. In addition, the Braintree clinic offers outpatient services for both adolescents and adults.
Programs
The programs offered at the Braintree clinic include:
For directions to our Braintree clinic, please click here.
Support Groups
Free Alumni Support Group hosted every Tuesday from 5:30 to 6:30 pm for adults (18+ only).
If you are not Walden alumni but interested in joining the support group, please call the clinic for more information
Braintree Clinic & Community News