Walden Clinic in Waltham
Our spacious Waltham clinic is a quiet and private office conveniently located off Route 95 about 20 minutes from downtown Boston. Offering one of the nation's only programs designed especially for athletes, our compassionate team is dedicated to personalizing care to fit your unique needs. We welcome children, teens and adults of all genders to our day and evening programs and are minutes away from our inpatient and residential locations making transitions from one level of care to another as seamless as possible. We recognize that eating disorders thrive in isolation. That is why we do our best to engage family members and/or loved ones in your treatment as much as possible. In fact, Family-Based Treatment, the focal point of our teen program, is designed to give parents a leading role in helping their child to reduce disordered eating behaviors, restore weight and resume proper adolescent development. Our Waltham clinic also offers pet therapy and yoga to help strengthen your mind-body connection.
Walden Behavioral Care is contracted with most major insurance companies. Learn more today.
Emily Slager, LMHC
Program Director
I joined the Walden family more than ten years ago and am proud to work for an organization that offers inclusive and accessible care for children, teens and adults of all genders. I am inspired everyday by the brave individuals in our programs that fight through each meal, sit with uncomfortable emotions and work through distressing situations. This is hard work, but our creative and energetic care team do their best to incorporate a little fun. My advice for a successful treatment experience is to take advantage of being in a room full of people who understand your journey. Believe that the risk is worth it and take that first step to embrace healing. My team and I look forward to getting to know you.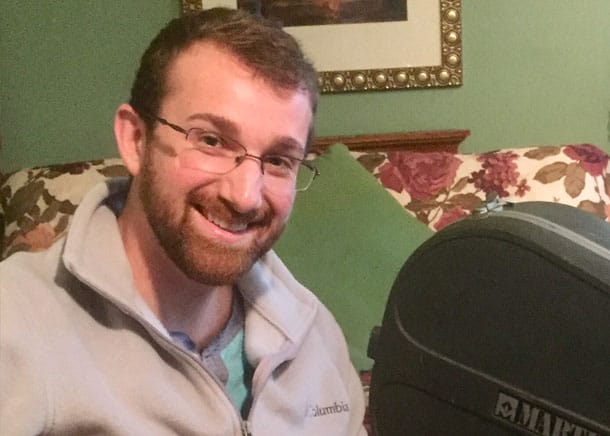 Kam Mendes, MA
Assistant Program Director
I love the Waltham clinic because of our robust program offerings, our amazing team who is committed to helping one another ensure all those in our care feel as comfortable and motivated as possible. If you are wondering whether treatment is right for you, I would recommend coming in for an evaluation. There is no commitment to treatment; you will be able to speak to a clinician who understands your journey, have all of your important questions answered and meet the team who will be supporting you all along the way. I hope to see you soon.
Contact us to learn more about how we can work together.
Walden Behavioral Care
69 Hickory Drive
Suite 2000
Waltham, MA 02451
Admissions: 888-791-0004
Phone: 781-899-2460
Fax: 781-899-1039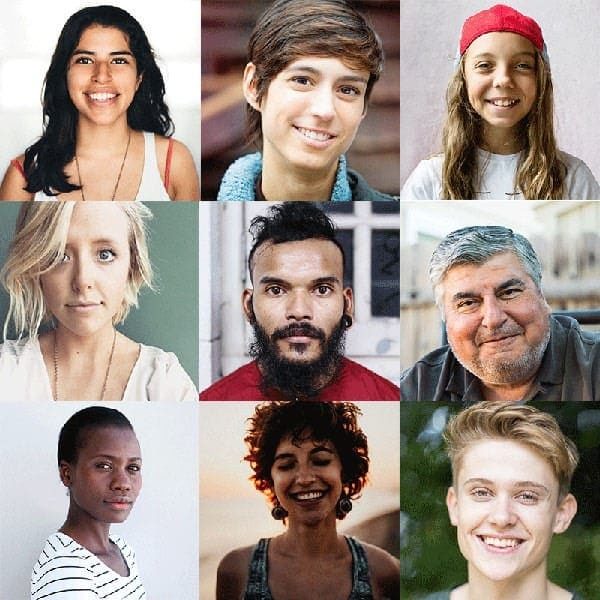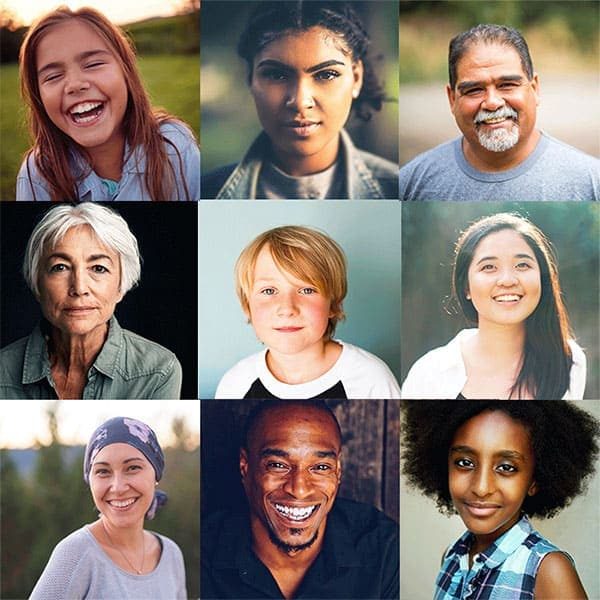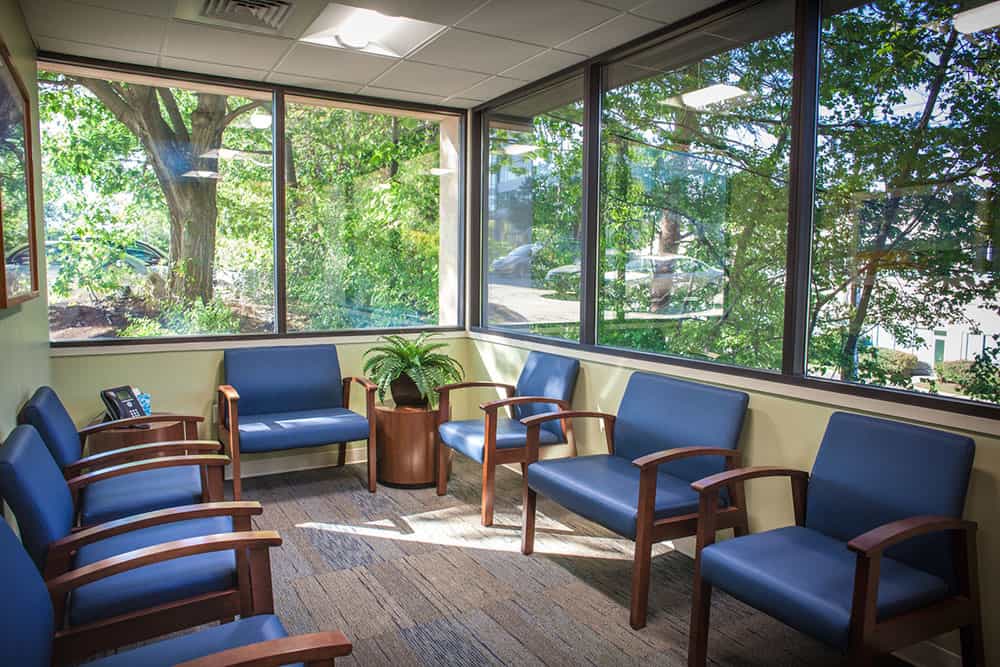 Massachusetts
In Massachusetts, we offer all levels of specialized eating disorder care for children, teens and adults of all genders and their families with care facilities conveniently located near Boston – one of the nation's leading hubs of medical and clinical innovation.
Explore our locations in Massachusetts
.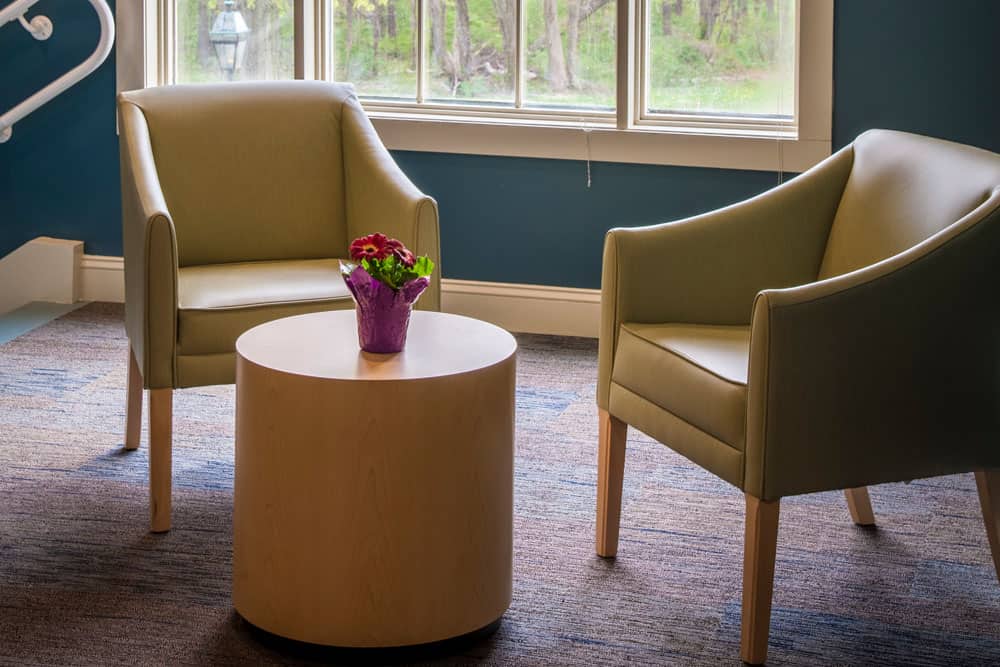 Connecticut
Our expanding presence in the state includes the only state-of-the-art acute care hospital, one of few in the country, dedicated to the treatment and medical management of eating disorders. We offer day and evening programs for adults and adolescents of all genders and their families across our three locations.
Discover healing at our Connecticut locations
.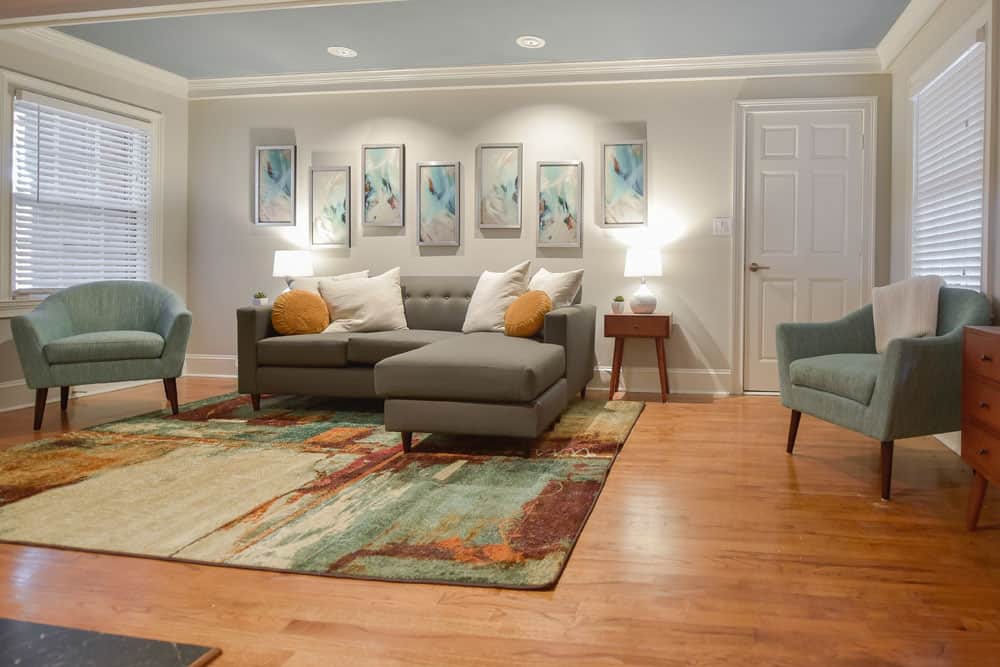 Georgia
We support the vibrant and diverse communities in the Atlanta area and surrounding states by offering specialized eating disorder support at varying levels of care for adolescents and adults of all genders and their families.
Learn about our sites in Georgia
.
Walden Stories
Ben's Road Toward Recovery
Professional cyclist Ben Frederick developed an eating disorder when he was forced to stop competing after being thrown from his bike during a race resulting in a traumatic brain injury. Ben shares his story of perseverance and strength as he learned to navigate the road to a full life in recovery.
Coming Out Day
As proud allies, we are proud to foster a community, both for our patients and our employees, that values inclusivity and diversity. For this year's "National Coming Out Day" some of our amazing employees decided to share their coming out stories in order to help others feel comfortable in doing so for themselves.
Walden on Gratitude
This year marks Walden Behavioral Care's 15th Anniversary. Our staff came together to reflect on what makes working at Walden, and with you, so special.
What people are saying about us this month.
90% of patients said their experience with their clinician was positive in helping them acquire coping skills and gaining insight into recovery.
The most helpful part of my experience at Walden was: meeting people who are going through the same things and gaining understanding and insight into my eating disorder.
"When I entered treatment, I felt as though I was in a safe space and it stayed that way my entire time at Walden. I felt very supported by all the people around me."
93% said they felt welcomed by the staff when they began the program
"I learned a lot from informative sessions about the way our eating disorders work. The education around nutrition and food helped me understand what my body needs to thrive."
"The staff is phenomenal. I truly couldn't be happier with the skills I've learned during my time here. Thank you so much for saving me."
What's New
Natalie Cohen
"Who needs to know this information? I'm never going to use this," said no student in a health class, ever. Raise your hand if you've ever said to your classmate, "seriously? No one actually [...]
Natalie Cohen
Here at Walden, our Pride is in our ability to connect; from one heart to another heart. This means that when we work with clients and each other, our priority is to treat one [...]
Natalie Cohen
I'm not sure what people see when they look at me; most of the time, I imagine it's the reflection of a happy person who identifies within the LGBTQ+ community. If you saw me, [...]
About Walden
Walden Behavioral Care is a rapidly-growing, national mental health care system specializing in the treatment of eating disorders. We are one of the only organizations committed to serving individuals of all genders and eating disorder diagnoses at all levels of care. We currently have 15 locations across New England and Georgia and have spent the past 15 years utilizing our evidence-based, personalized approach to treatment to help more than 20,000 people on their road to recovery. Based out of Waltham, MA, we employ more than 450 employees who are dedicated to supporting individuals living with eating disorders in accessing the care they need and deserve.