We're Ready to Help –
With Effective Lasting Treatments For Eating Disorders.
At Walden Behavioral Care, our eating disorders programs treat the whole person – body and mind – in a range of settings – inpatient, residential, partial hospitalization, intensive outpatient and outpatient treatment.
Learn more about how we can help you or someone you know regain their life and achieve lasting recovery. Take a closer look at Walden BehavioralTM now.
Every moment you choose to share yourself, you make a profound difference in the world.
Register Today for "Future Directions in Eating Disorders" with Keynote Dr. Walter Kaye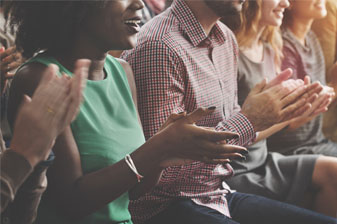 The FREED conference is a premier gathering for professionals, advocates and students who are involved in the prevention, treatment/management and research of eating disorders. Join us on October 18, 2018 at Bentley University. Register Today.
Walden's Treatment Model: The Continuum of Care®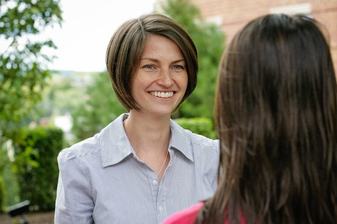 Walden is one of the first hospitals in the country to provide a full continuum of care for patients with eating disorders, including inpatient, residential, partial hospitalization, intensive outpatient care and outpatient treatment. Learn more.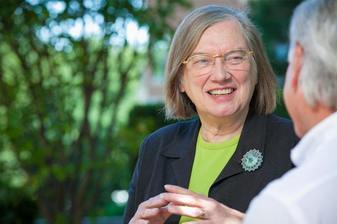 Walden has locations throughout Massachusetts, Connecticut and Georgia, making it convenient for our patients to be treated near their home. Learn more.
The Whole Health Approach®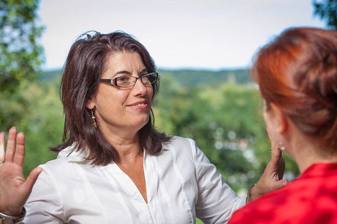 Eating disorders and psychiatric disorders are complex, and co-occurring disorders are common. Successful treatment requires a a Whole Health Approach, combining medical, nutritional, behavioral and psychiatric care. Learn more.
Now Offering Partial Hospitalization Program in Hyannis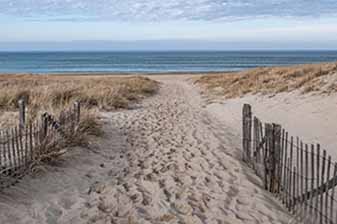 Walden's Hyannis clinic has recently added a Partial Hospitalization Program (PHP) to its already existing Intensive Outpatient services for residents living on or near the Cape and Islands. Learn more.
Watching Netflix's Insatiable as an Eating Disorder Survivor Triggered Me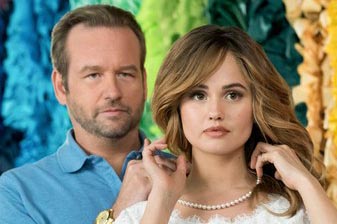 In this op-ed, eating disorder survivor Ellen Ricks talks about her experience while watching the Netflix show Insatiable. Walden's Dr. Stuart Koman provides expert commentary. Learn more.