Walden in Connecticut
In Connecticut, we welcome individuals of all genders and ages who are in need of eating disorder support services. We offer the state's only acute medical unit dedicated to the treatment and medical management of eating disorders. In addition to our state-of-the-art hospital unit, we also have two satellite locations offering day and evening programs for adults and teens who identify as male, female, transgender and/or gender non-binary.
We understand that eating disorders thrive in isolation and for that reason, we do our best to incorporate family and/or loved ones into your treatment. For teens in our care, Family-Based Treatment is the focal point of programming and is designed to give parents an active and positive role in helping their child to reduce disordered eating behaviors, restore weight and resume proper adolescent development.
Our Connecticut locations are also conveniently located for residents of Rhode Island and New York and offer a plethora of specialized tracks including programming specific to co-occurring trauma, substance use and/or those who are considering or have undergone bariatric surgery. We are here to help support your recovery goals and are excited to get to know you.
Clinics
Inpatient
Walden Behavioral Care
Telephone: 888-306-2997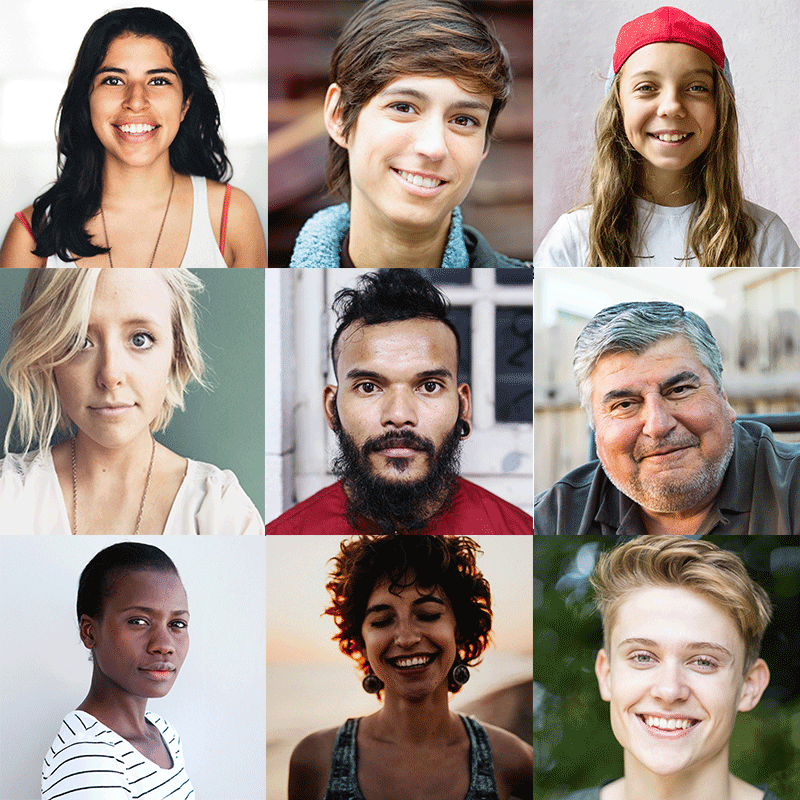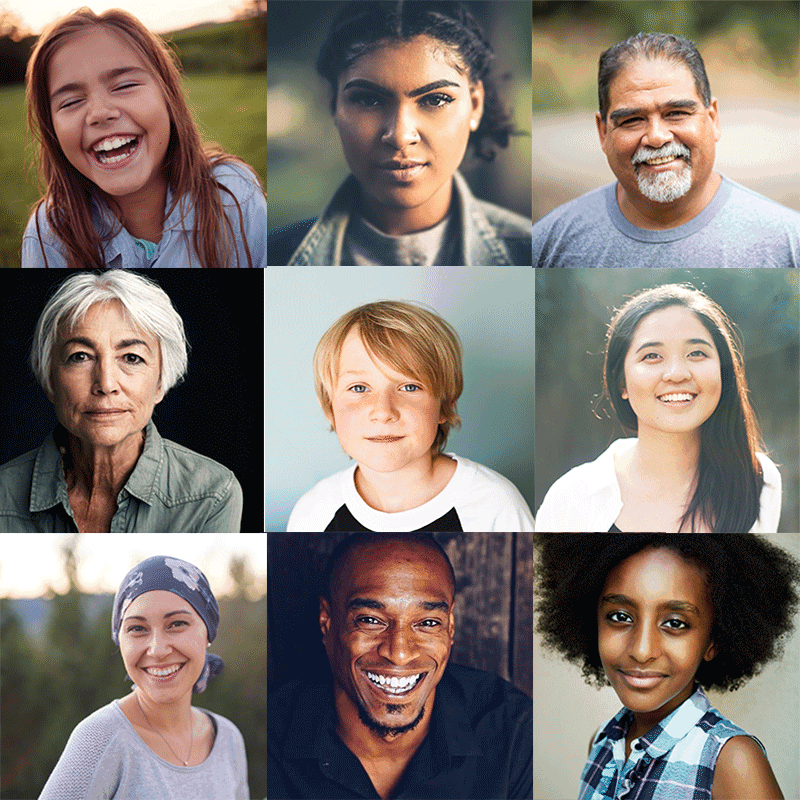 Walden Stories
Ben's Road Toward Recovery
Professional cyclist Ben Frederick developed an eating disorder when he was forced to stop competing after being thrown from his bike during a race resulting in a traumatic brain injury. Ben shares his story of perseverance and strength as he learned to navigate the road to a full life in recovery.
Coming Out Day
As proud allies, we are proud to foster a community, both for our patients and our employees, that values inclusivity and diversity. For this year's "National Coming Out Day" some of our amazing employees decided to share their coming out stories in order to help others feel comfortable in doing so for themselves.
Walden on Gratitude
This year marks Walden Behavioral Care's 15th Anniversary. Our staff came together to reflect on what makes working at Walden, and with you, so special.
I am leaving Walden with a happy heart and hope for the future; the second part of my journey has begun.
Walden has moved our daughter and my family to a wonderfully positive place.
Because of the love and support from Walden, I am now starting to believe for myself that life can be better.
Walden has a tremendous program that helped grab me from the clutches of my eating disorder and pull me out. I am so grateful.
Your compassion and support helped me believe that I no longer need to be a prisoner to my broken eyes or the voice in my head.
About Walden
Walden Behavioral Care is a rapidly-growing, national mental health care system specializing in the treatment of eating disorders. We are one of the only organizations committed to serving individuals of all genders and eating disorder diagnoses at all levels of care. We currently have 15 locations across New England and Georgia and have spent the past 15 years utilizing our evidence-based, personalized approach to treatment to help more than 20,000 people on their road to recovery. Based out of Waltham, MA, we employ more than 450 employees who are dedicated to supporting individuals living with eating disorders in accessing the care they need and deserve.