Walden Eating Disorder Treatment Center Locations
Your courage brought you here
Together, we can find a path forward.
Welcome. You have found a comfortable and inclusive place to begin or continue your journey toward wellness. At Walden, we offer all levels of care for eating disorders in our 13 locations throughout Massachusetts, Connecticut and Georgia. Treating children, teens and adults who identify as male, female, transgender and/or gender non-binary, our empathetic care professionals are committed to helping you better develop the skills necessary to reach your recovery goals. Don't let distance be a barrier to your treatment.
Regardless of where you are in your recovery journey or the circumstances that have brought you here, you have found a warm place to heal. We accept most insurances at all levels of care for all eating disorder diagnoses. Learn more about our specialized programs that are available for you up and down the.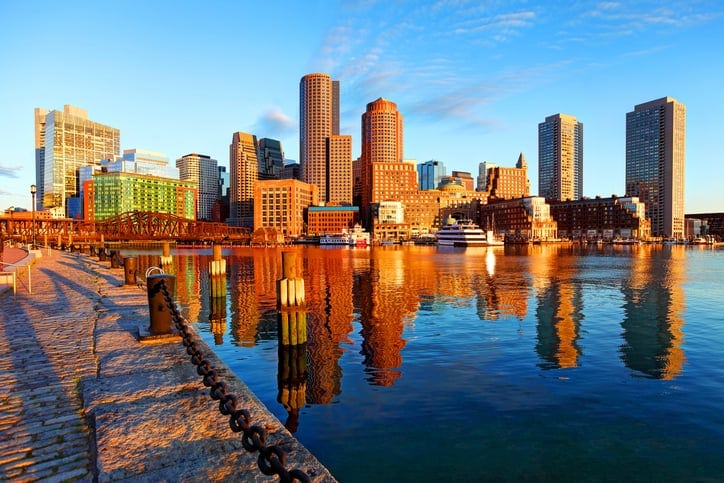 Eating Disorder Treatment Locations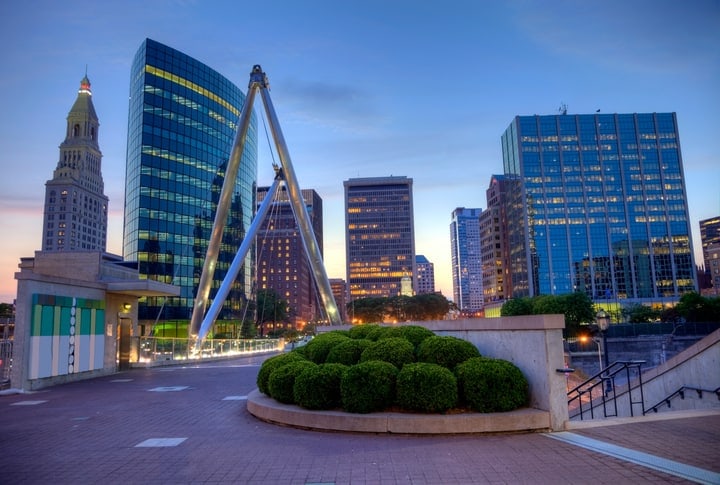 Eating Disorder Treatment Locations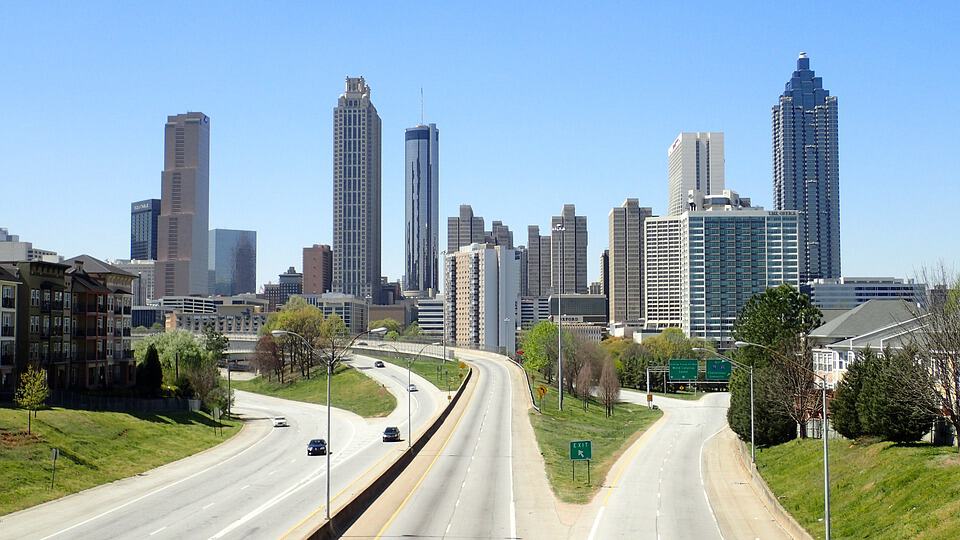 Eating Disorder Treatment Locations
Insurance Accepted by Walden
We are "in-network" with most major insurance providers and do our best to ensure you receive the treatment you need.
Learn More
What's New
"The holidays look different this year" is a phrase we've all heard, over and over and over recently. Yes, they do look different, but different can be ok. Sure, some of us are missing the things that have made our holidays memorable in the past, like being with family and friends. And maybe others of […]
Read More

About
Walden Behavioral Care is one of the nation's only organizations specializing in eating disorder treatment. We are one of the only organizations committed to serving people of all ages and genders at all levels of care. We have spent the past 15 years utilizing our evidence-based, personalized approach to treatment to help more than 20,000 people on their road to recovery.