Walden Clinic In Decatur, Georgia
Providing Intensive Outpatient Eating Disorders Treatment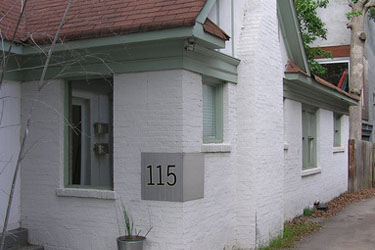 Decatur Clinic
115a North McDonough Street
Decatur, GA 30030
Admissions: 888-791-0004
Phone: 770-458-8711
Fax: 770-458-8640
Walden's clinic in Decatur, Georgia offers Intensive Outpatient and Outpatient programs to treat anorexia, bulimia, binge eating disorder and other eating disorders.
The program in Decatur combines convenient evening hours with our comprehensive, evidence-based treatment to bolster healing for adolescents and adults of all genders. Our Family-Based approach empowers parents to help their children who are struggling, and we teach the skills needed for a full and lasting recovery.
Treatment Programs
Eating Disorders treatment programs offered at Walden's Alpharetta clinic include:
For directions to our Decatur clinic, please click here.