Walden is proud to be the home to some of the nation's most talented providers in the eating disorder field.
Our staff is committed to providing clients with the best possible care and is passionate about instilling knowledge and skills that foster long-lasting recovery for our clients. They are Ambassadors of Hope.
Danielle Flanigan
Mental Health Counselor, Walden Behavioral Care – Worcester Clinic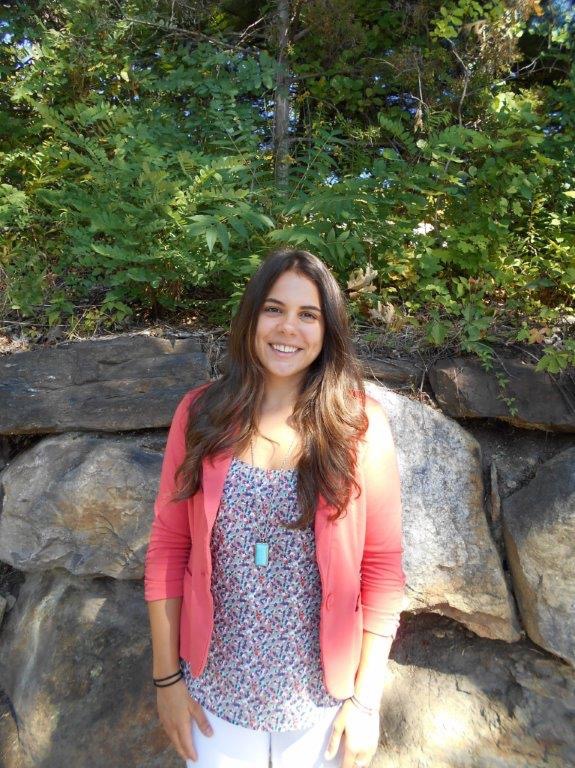 How long have you worked at Walden?
I've been a full-time staff member since August 2015, after previously interning during my undergraduate studies at nearby Worcester State.
Why did you decide to join Walden?
My internship! It was such an amazing learning experience, whether I was co-facilitating meals or group therapy. I was absolutely thrilled with the opportunity to permanently join the staff!
What do you love most about working at Walden?
Having the chance to work with individuals who truly appreciate the help and guidance they receive. Making an impact on people's lives in such a powerful way is extremely humbling and gratifying.
What does Walden mean to you personally?
I think there are times we all need that extra bit of support to get through the challenges that life throws at us. Walden is a place where I'm lucky to provide that for others, motivate them and work hand-in-hand to help them achieve their goals.
What is your favorite memory/proudest moment at Walden?
When I'm facilitating group therapy, seeing how well our clients work together to offer advice, problem-solve and truly support each other. It's a testament to knowing you're never going through this alone. I can't help but smile every time.
Describe your "average day"
My "usual" day consists of group therapy, meals, offering one-on-one support to clients, working on the outcomes project and planning for groups, among other things. I typically facilitate psycho-education and cognitive behavioral therapy (CBT) with the adults; and CBT, creative expressions and parent guidance with adolescents.
How have patients inspired you?
Walden's patients are some of the most insightful and inspiring individuals I've ever met. They've shown me that despite barriers, it's still possible to move forward and continue to work towards your goals. They've inspired me to set positive intentions each day and continuously work through any obstacles that might come my way.
How has the eating disorder field evolved in recent years?
There is definitely a lot more education and resources out in the community. Providing this much-needed level of awareness has helped eliminate much of the stigma related to eating disorders. There's nothing to be ashamed about.
What is your biggest piece of advice to patients?
Be your own biggest fan! Give yourself credit for all your successes and all of the challenges that you overcome.
What are your hobbies (outside of work)?
I spend a lot of my time outside of work with family and friends, but I also enjoy cooking, playing outside with my dogs, DIY projects and interior design.
What is one thing people may not know about you?
Any time I am feeling inspired I re-paint and re-decorate a room in my house. A room rarely stays the same for more than six months.
####