A lot of times, it is easier to pretend–even to ourselves–that everything is fine. Emotions can sometimes feel uncomfortable, and a lot of us do our best to avoid them, hoping that if we distract ourselves enough, that they will go away on their own. The reality, is that accepting these emotions and allowing ourselves to feel them self-compassionately, will help them to pass quicker and more effectively.
Life can be hard. We all need a little support sometimes. We all need a little piece of peace.
Check out some of my favorite pick-me-ups below…if I've forgotten any of your favorites, please post them in the comments section below : )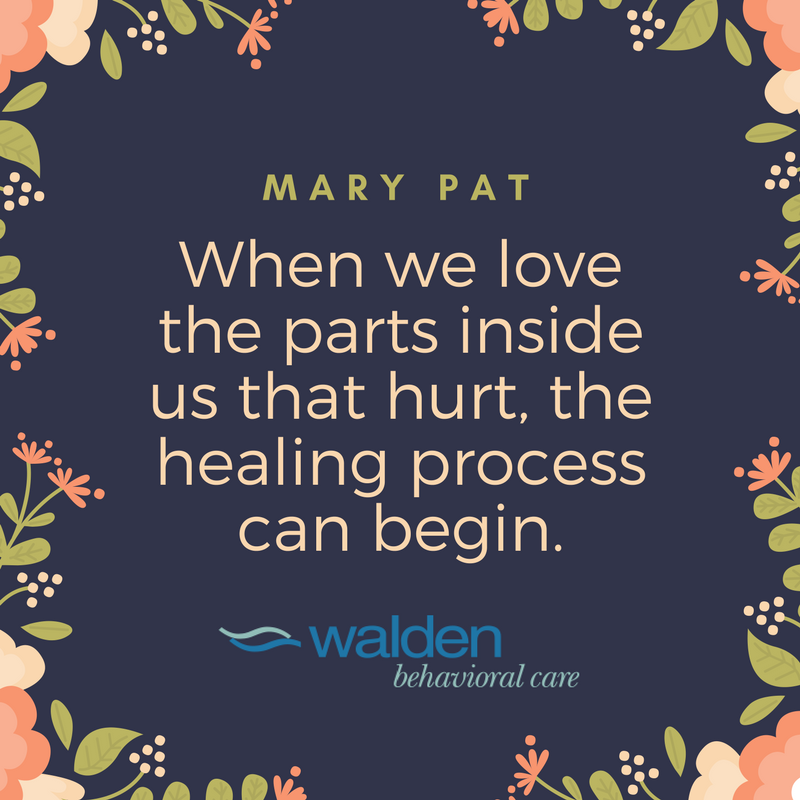 "When we love that parts of us that hurt, the healing process can begin." – Mary Pat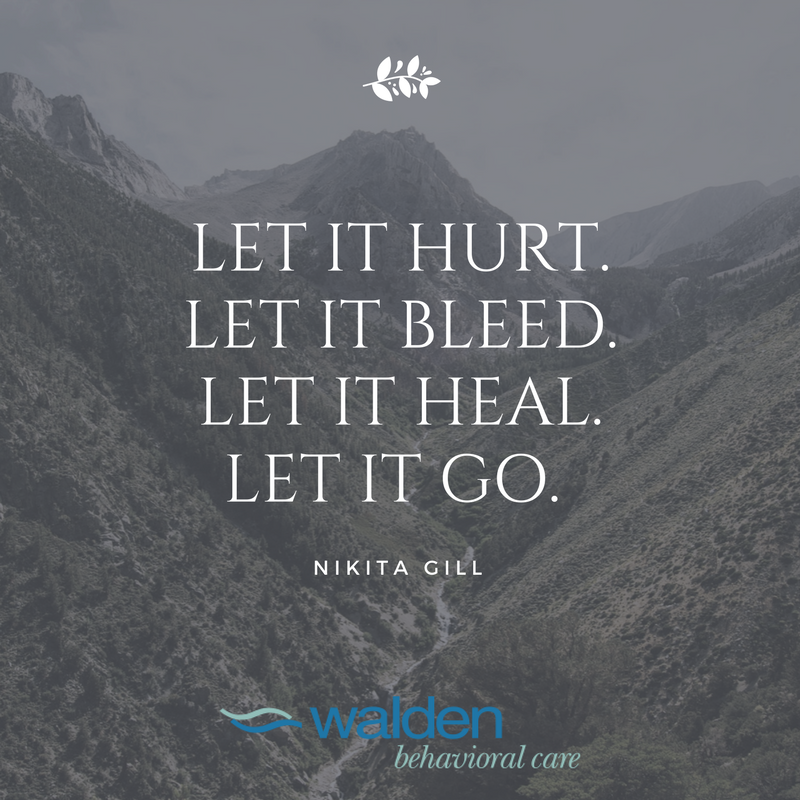 "Let it bleed, let it hurt, let it go." – Nikita Gill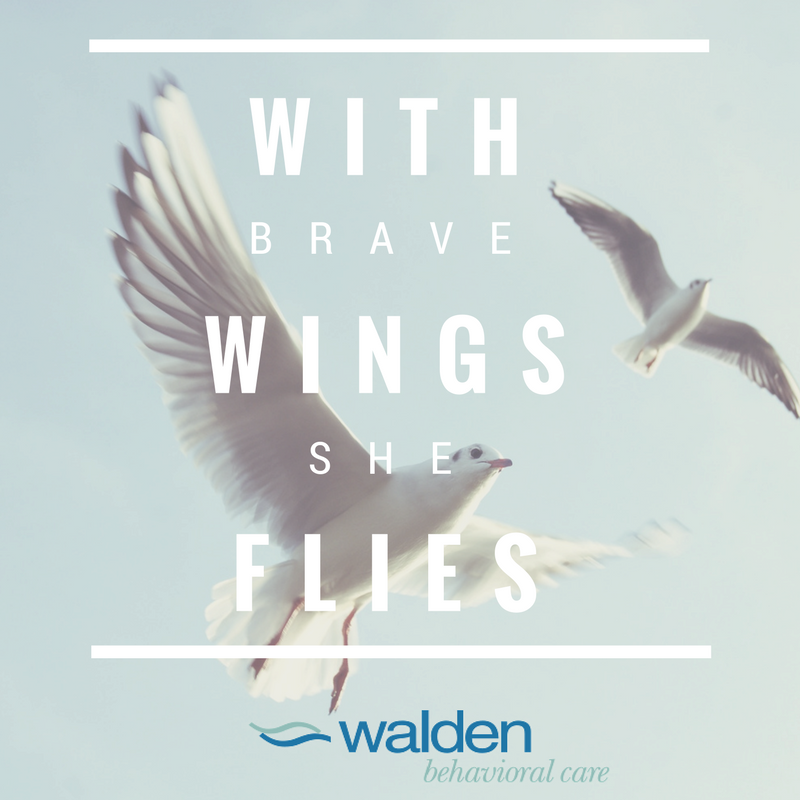 "With brave wings, she flies."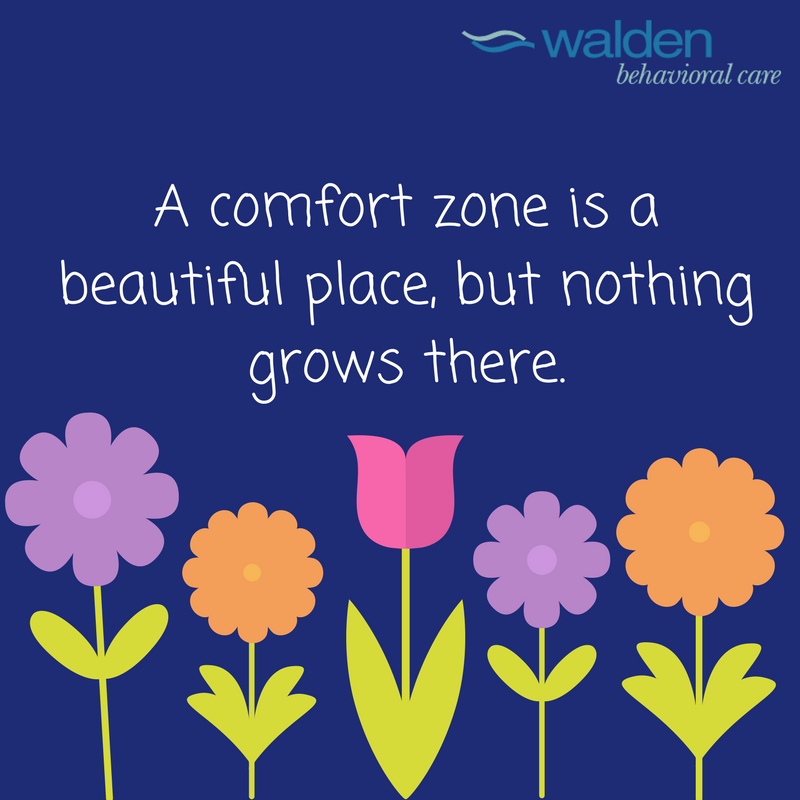 "A comfort zone is a beautiful place, but nothing grows there."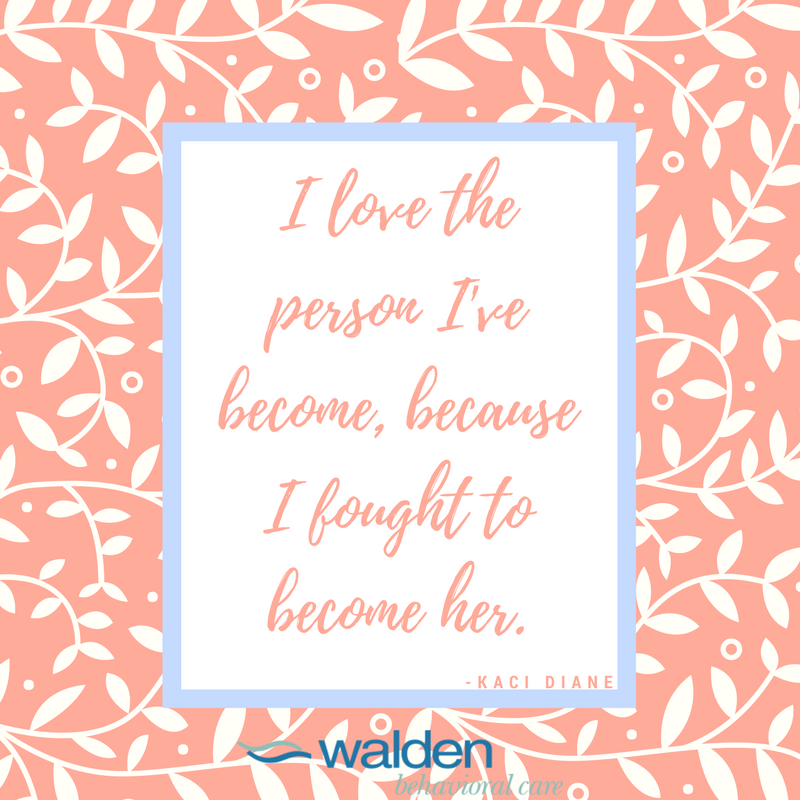 "I love the person I've become, because I've fought to become her." – Kaci Diane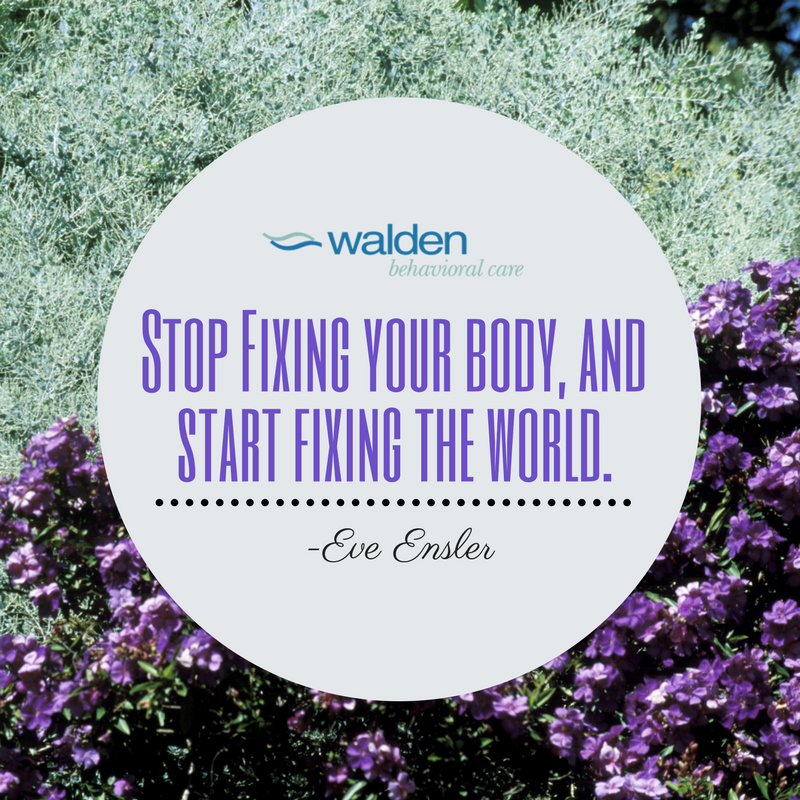 "Stop fixing your body, and start fixing the world." – Eve Ensler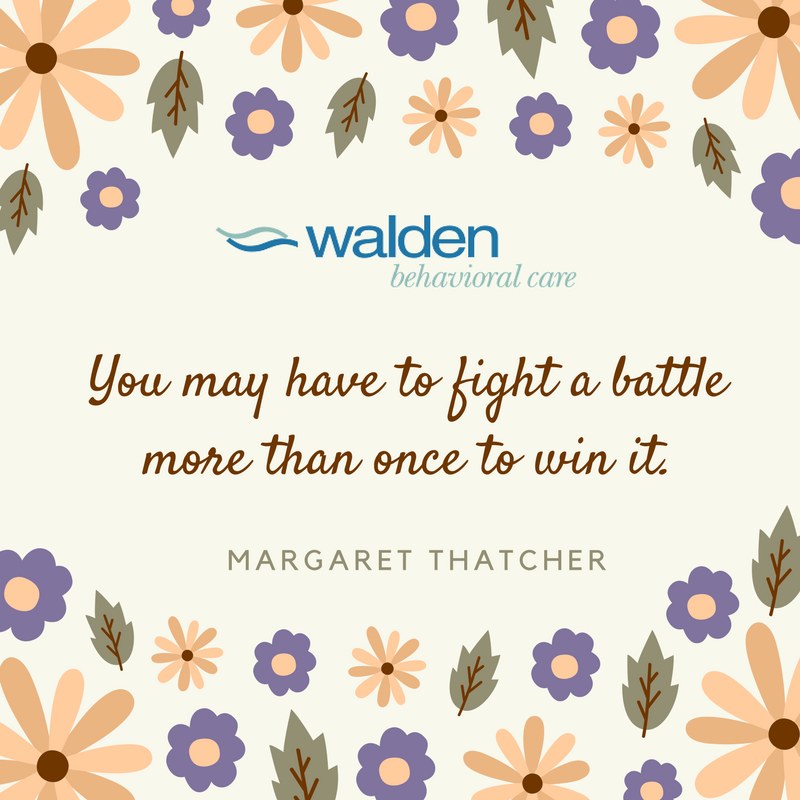 "You may have to fight a battle more than once to win it." – Margaret Thatcher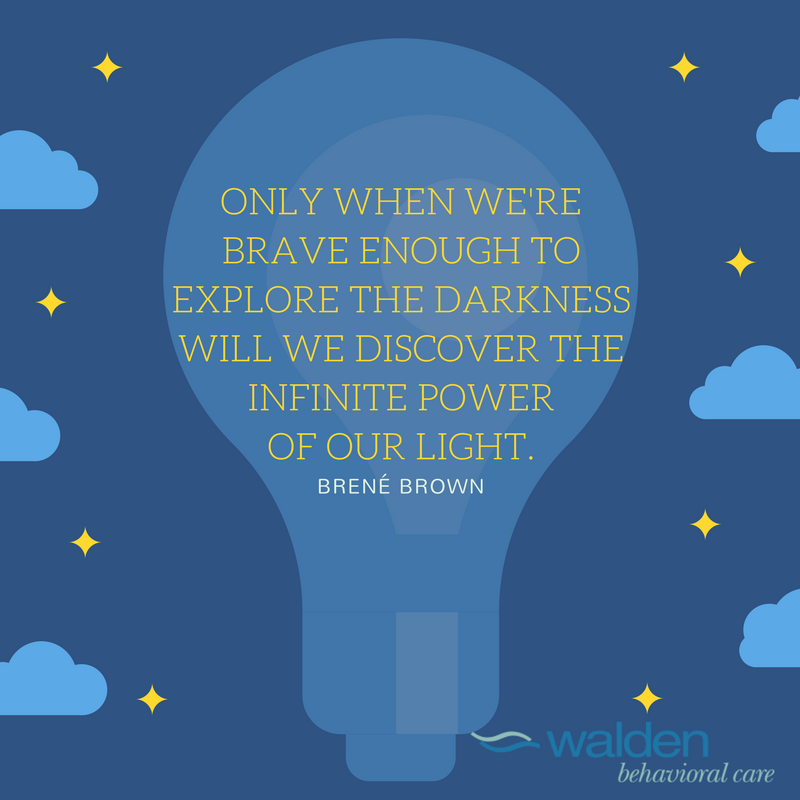 "Only when we're brave enough to explore the darkness, will we discover the power of our infinite light." – Brene Brown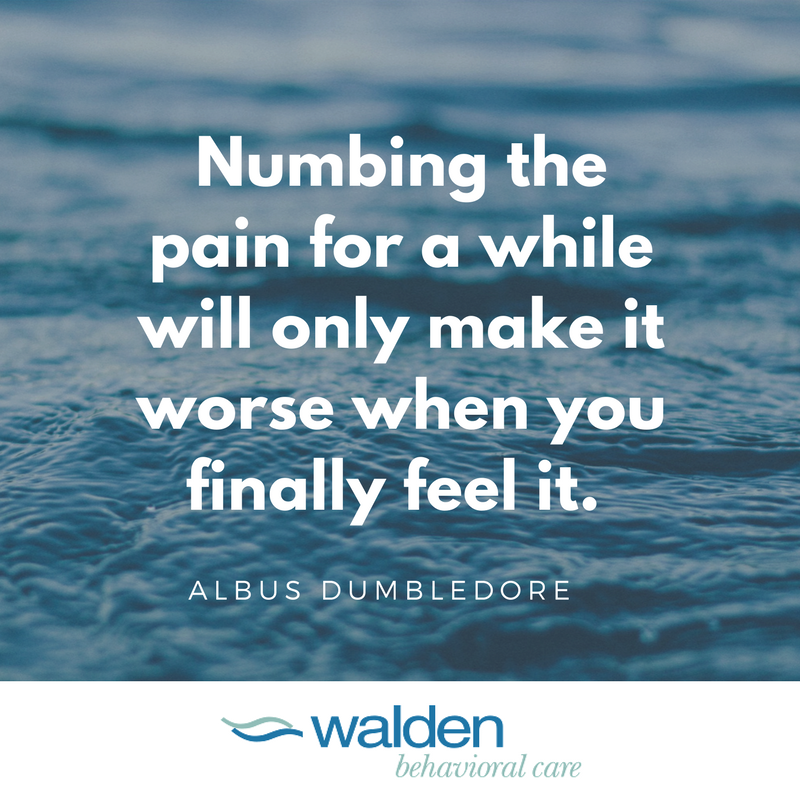 "Numbing the pain for a while will only make it worse when you finally feel it." – Albus Dumbledore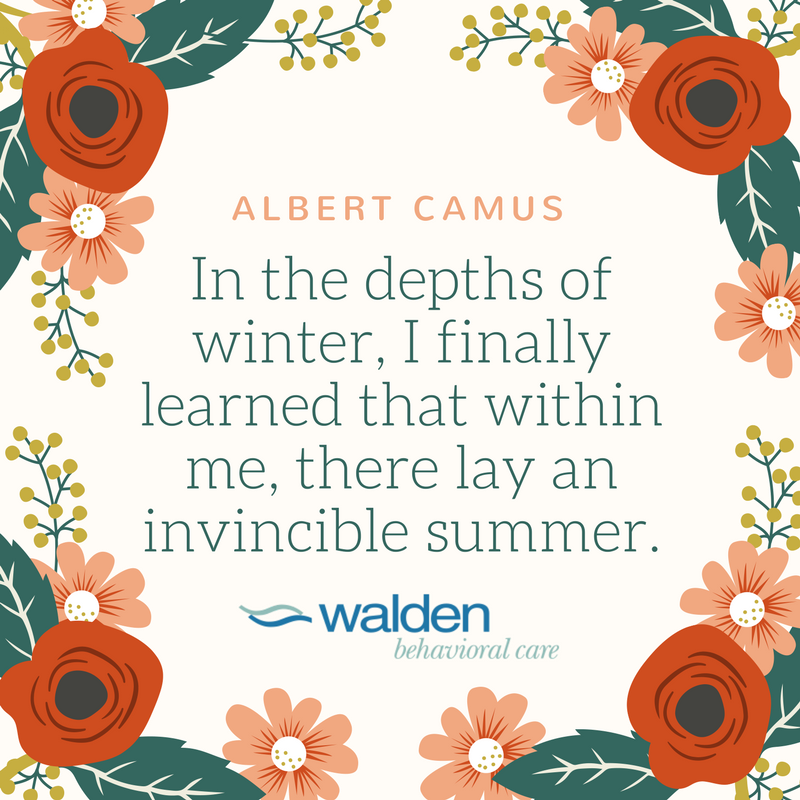 "In the depths of winter, I finally learned that, within me, their lied an invincible summer."

Remember, if you are struggling and need a bit more support, we are here for you.
####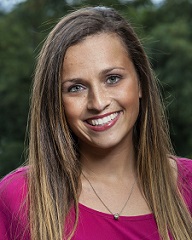 Natalie Cohen is the Senior Marketing and Community Relations Associate as well as the Social Media Coordinator for Walden Behavioral Care.  She earned her Bachelor of Arts degree in Journalism from the University of Maine in Orono. Her favorite part of working at Walden is being able to act as an advocate for clients suffering with mental illnesses and interacting with other eating disorder professionals in the community. In her free time, Ms. Cohen enjoys practicing yoga and spending time with her dog, Bella.