Last week was my annual physical. I was fortunate to get a "clean bill of health" from my doctor, but what caused the biggest tailspin of bewilderment was a small piece of paper on the wall: A BMI chart.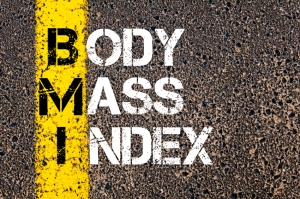 You've probably seen one – weight on the x axis, height on the y. Find where your figures intersect and you have the answer to whether you're "underweight," "healthy," "overweight" or "obese." BMI (or Body Mass Index) solely measures height vs. weight.
When I checked mine, I was deemed "overweight." The thought never really crossed my mind.
I frantically asked my doctor in worry. His response? "It's no big deal. Based on your history, you're fine. No cause for concern."
Still not completely sold, I went home, visited more websites and found the same answer. I'm "overweight," "out of shape" and "unhealthy." Before I let my mind wander further, I tried one more thing: checking the BMI for some famous people.
This lead to two very big surprises:
1). I share the "overweight" category with some pretty big names who I thought were also unfairly characterized:
LeBron James
BMI: Overweight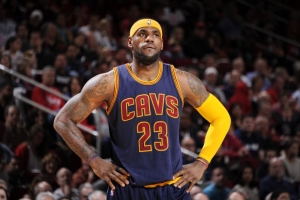 George Bush
BMI: Overweight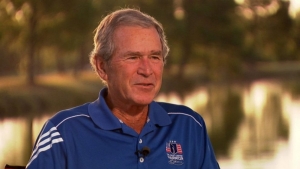 Tom Brady
BMI: Overweight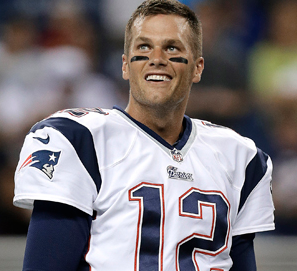 Tom Cruise
BMI: Overweight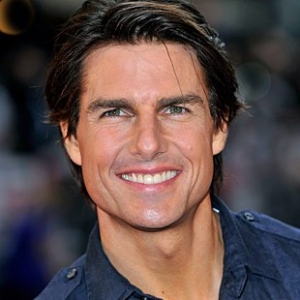 Rob Gronkowski
BMI: Obese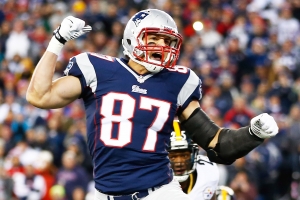 Would the media ever portray these individuals with these labels? Or would you personally classify them as being such? Highly doubtful.
Notice, though, they are all males. Which leads to my second point….
2). I had trouble finding similar examples among females
There were literally zero "surprises" among female celebrities. So I looked even more – athletes, actresses and others. Still nothing.
For those who (barely) fell into the "overweight" or "obese" BMI buckets, I found at least one online article or forum where those labels were being used in relation to them. Many shamed, picked apart and devalued for not having the "ideal body image."
To recap: BMI says both LeBron James and Actress X are both overweight. Yet only Actress X is criticized for her appearance in the public light. Seems pretty unfair to me.
Now I know BMI fails to factor in muscle, bone density and other areas, but this huge gap in standards and expectations goes beyond that.
This is just another reminder that we need to truly question why BMI, weight or appearance are cultural measuring sticks; in many cases, more so for women. I'm not saying that men are not body shamed in the media, because they most certainly are. What I did notice, especially after doing research for this blog, is that it seems that the media is placing more pressure on women in the public spotlight to conform to society's baseless standards of "normalcy" and "rightness."
Here is what I'm seeing as truths:
We all are different – and our physical worth should never be defined by numbers or categories.
BMI is not a diagnostic tool of whole body health. In fact, it's far from that. (My doctor clearly agrees)
Always remember: How you feel – and not look – is always the most important thing.
I'm a male and I clearly see this. What do you think?
####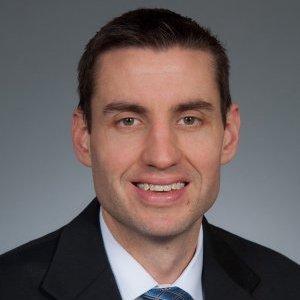 Michael McDonough is the Director of Communications at Walden Behavioral Care. Prior to joining Walden in February of 2016, he was the Marketing Communications Manager for the Greater Boston Chamber of Commerce, elevating the organization's brand awareness and increasing membership acquisition through digital and traditional marketing strategies. He also carries nearly ten years of public relations experience working with dozens of corporate and non-profit organizations.
Michael is a graduate of Syracuse University, where he obtained a Bachelor of Arts in both Broadcast Journalism and Psychology. He is an avid runner, having completed five marathons (including four Boston Marathons).
*This blog post does not necessarily represent the views of Walden and its management. The Walden Blog is meant to represent a broad variety of opinions relating to eating disorders and their treatment. Comments are welcome, but respect for the opinions of others is encouraged.