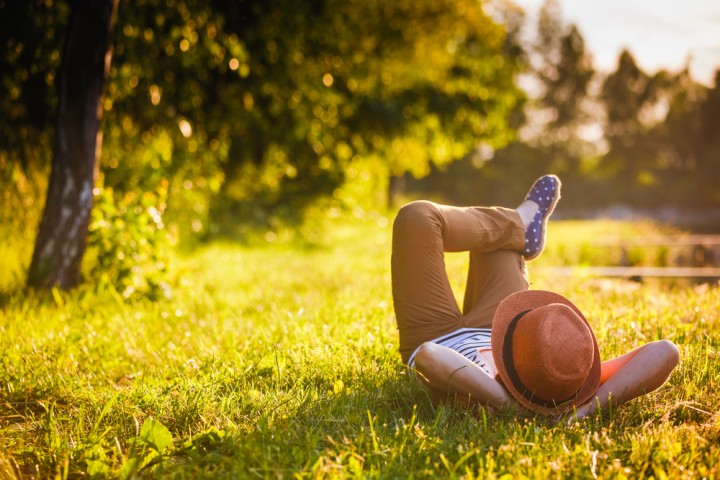 I consider myself extremely fortunate to work with so many inspiring and motivated individuals on their own roads to recovery. As a registered dietitian, I am lucky enough to experience first-hand, the amazing sight of someone letting go from "ED," transforming into more confident, stronger and happy selves. While everyone's particular journey may be different, I have EVERY reason to believe that long-term recovery is achievable, no matter who you are or what your past circumstances have been.
I agree with those who maintain that this process is not easy—it is not, by any means. I also agree that recovery involves its fair share of challenges, unpredictable seesaws of optimism vs. pessimistic and moments when you might feel you want to give up. But trust me – and the thousands of others who were once in your shoes – the work you put into recovery will pay off.
Here are some helpful tips as you advance towards recovery:
Ditch "People" or "Us Weekly."  When you're working towards recovery, fashion or mainstream magazines do no good. Their images and photos are often airbrushed or Photoshopped. The perceived body types are, in fact, scientifically unattainable. There's zero need to attempt to live up to "cultural standards" that simply don't exist in the real world. Plus, much of the nutrition advice in magazines tend to be inaccurate or misleading.
Avoid scales. Speaking of ditching, stay away from scales. Seriously. Throw them in the trash (or recycle them!). They, too can be triggering and detrimental to a sustained recovery. What the scale shows should never define who you are as a person. Weight isn't necessarily an accurate indication of health, either. Do yourself a favor and free yourself from the shackles that scales can bind you in.
Dust off your treatment binders. Remember those CBT and DBT skills packets or the nutrition documents you received while in treatment? It's okay to revisit them when needed. They provide great refreshers and reminders of why you first committed to recovery. These binders can also remind you of the healthful skills that you learned to replace those old maladaptive eating disorder behaviors.
Stick to a regular eating schedule. Don't skip breakfast, lunch or dinner, and have some snacks in between. You should be eating at regular intervals, ideally every 3-4 hours. This consistency will not only properly nourish your body, it'll allow you to avoid old bad habits (fasting and/or binging) and better concentrate on the many positive aspects to your life.
Leverage your support system. Even if you think you're doing much better, and might not need help, continually keep in touch with your support systems. These may include any outpatient providers (therapists, psychiatrists, registered dietitians or your primary care physician), as well as friends, family and even pets! It's crucial to have someone to turn for the challenging days you'll inevitably face. We're happy to be a resource for you, too.
Challenge yourself. Incorporate previous challenge foods on a weekly basis, ideally 2x/week. There's no shortage of research showing the immense impact challenge foods can have on preventing relapse and advancing recovery.
Remember, the concept of recovery IS possible. Yes, it may take time, but if you commit to it – including the practice of these tips – you'll see just how awesome and rewarding it can be.
What other tips may we be missing? Feel free to comment below, or tweet us @WaldenBehCare on Twitter!
####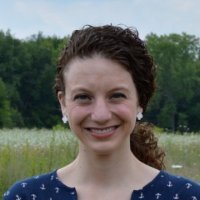 Bridget Komosky MS, RD, CD-N is the Registered Dietitian Coordinator for the Connecticut Region at Walden Behavioral Care. She completed her Bachelor of Science degree in Nutrition at Ithaca College and her Master of Science degree in Clinical Nutrition at New York University. She completed her dietetic internship at NewYork-Presbyterian Hospital in New York, NY. Her work in eating disorders includes a six month fellowship at NewYork- Presbyterian Hospital and New York Psychiatric Institute, employment as a dietitian on the inpatient eating disorder unit at NewYork-Presbyterian Hospital, and now as a dietitian at Walden Behavioral Care since October 2013. Bridget also has a private practice.