Directions to Walden's Residential Program at Long View Place
Residential Facility
60 Hope Avenue,
Waltham, MA 02453
Phone: 781-647-6727
Fax: 781-647-6752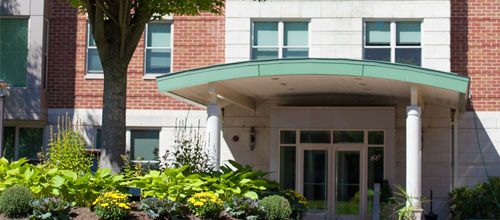 Directions to Admissions Department
If you are coming to our Waltham location for an evaluation or to meet with our admissions department, please arrive at 20 Hope Ave. You may park in the adjacent lot. Take the elevator to the third floor.Once off the elevator, proceed along the hallway to Suite 310. Do not take the catwalk, which would bring you to Boston Children's Hospital at Waltham.
Directions to Hospital
If you are visiting a patient or are here for a family meeting, please park in the Boston Children's Hospital at Waltham parking garage. Then cross the street to 60 Hope Avenue in the Longview Place Apartments.