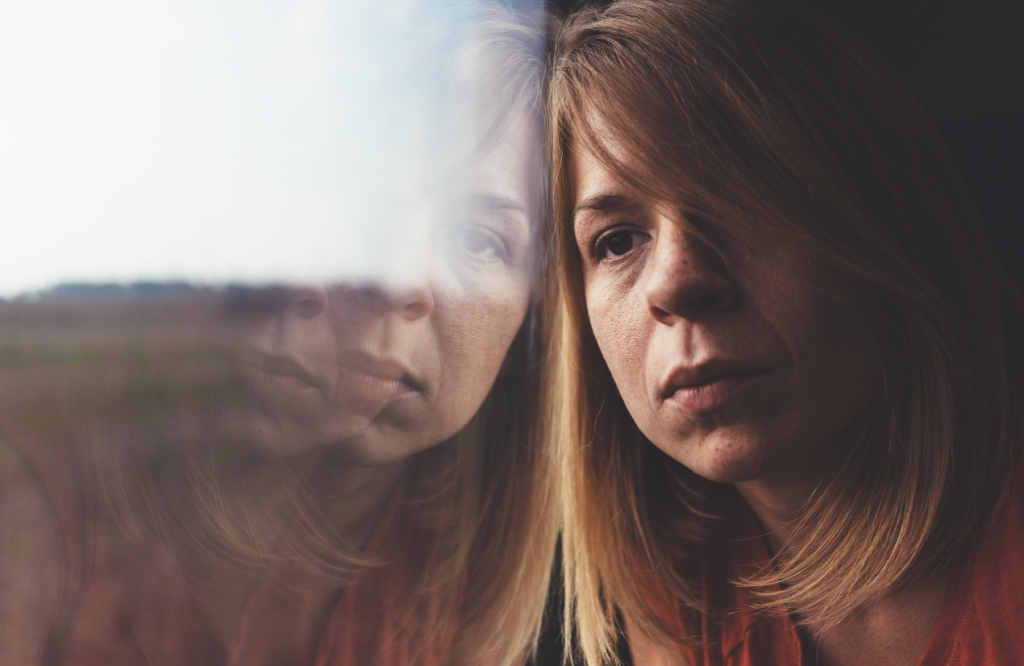 If you hear the words "eating disorder," you might think of anorexia or bulimia, or picture adolescent females restricting their diets to lose weight.
Chances are good that binge eating disorder doesn't pop into your mind. The same holds true for some healthcare providers and the people who actually meet the clinical criteria for the disorder. Despite being the most common eating disorder in the United States (impacting 6-8 million Americans, twice the number of people with anorexia and bulimia), binge eating disorder is often misunderstood and its magnitude overlooked. At the end of the day, this lack of awareness prevents hundreds of individuals from receiving the help they need.
Which begs the question: if binge eating disorder is so common, why the lack of awareness? One reason could be that it's only been a formal diagnosis since 2013 when it was recognized by the American Psychiatric Association. Binge eating disorder is also sometimes mistaken for less serious conditions such as overeating or emotional eating. It's also a very secretive disorder, where people hide their behavior from loved ones and binge eat in private. The disorder also leads to feelings of shame and guilt which can keep people from asking for help or seeking support.
Let's take a closer look at some common symptoms of binge eating disorder:
Eating large quantities of food over a short period of time. Binge eating isn't about overindulging on food once in a while (something we all do). It involves consuming an amount of food that is unusually large, at least once per week. During a typical binge eating episode, people will consume thousands of calories in one sitting, often eating very rapidly. Unlike someone with bulimia, those with binge eating disorder do not partake in compensatory behaviors after eating – such as self-induced vomiting or laxative or diuretic use – in an attempt to "undo" their caloric intake.
Experiencing a loss of control: Individuals with binge eating disorder may describe themselves as having poor self-control or low willpower. Willpower does not stop binge eating. An important aspect of this disorder is an extreme loss of control during binge eating episodes. People lack the ability to stop eating and often eat to the point of discomfort. Because people are 'zoned out,' they are not making choices about the types and amount of food they're consuming. Feelings of hunger can sometimes precede a binge eating episode but many people start binge eating in response to stress, sadness or even boredom.
Experiencing extreme shame and guilt: Someone with binge eating disorder will experience severe emotional distress after a binge eating episode. Beyond feelings of remorse, there may be thoughts about being a bad person (shame) or disgust with themselves. This can lead to increased depression, anxiety and social withdrawal.
Eating in secret: Most binge eating episodes occur behind closed doors, away from public spaces such as restaurants or social events. Not all eating involves binge eating, but the person may dislike eating around others for fear of attention or embarrassment.
Skipping – or eating smaller meals throughout the day. Someone with binge eating disorder might skip meals in an attempt to lose weight or make up for a binge eating episode the night before. This type of dietary restriction actually increases vulnerability to binge eating. Restricting food deprives your body of the energy it needs to function, activates hunger cues and increases anxiety levels, all of which leaves one more prone to binge eat. As a result of this common pattern of eating, many binge eating episodes occur at night.
Do you, or someone you know, experience some of the symptoms above? If so, seeking the opinion of a specialized eating disorder professional is recommended. There are targeted types of therapies and treatment specific to binge eating disorder available today. Don't let guilt and shame get in the way of changing your life for the better.
Remember: Binge eating disorder is a serious condition – and seeking help can you get on the track toward recovery.
At Walden, we know finding care can be tough. That's why we are here for you. If you are concerned that you, or a loved one, may have an eating disorder, please reach out by completing the form on this page or email us at intake_coordinators@waldenbehavioralcare.com.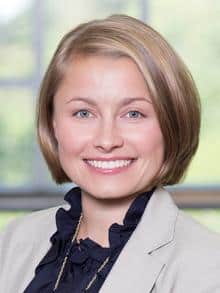 Dr. Kate Craigen is the Clinical Director of Binge Eating and Bariatric Support Services. She is responsible for the clinical development and consistent implementation of binge eating disorder programming across Walden's inpatient, residential, partial hospitalization, intensive outpatient and outpatient levels. Additionally, Dr. Craigen collaborates with various bariatric providers and partners throughout New England, ensuring both pre- and post-bariatric surgery patients gain the proper behavioral skills to enhance long-term outcomes. Previously, she was a clinician in Walden's partial hospitalization and intensive outpatient programs in Waltham. She also served as a postdoctoral fellow and clinical instructor at the Eating and Weight Disorders Program in the Department of Psychiatry at the Mount Sinai School of Medicine. Dr. Craigen received her doctorate in clinical psychology from Fairleigh Dickinson University. Her professional interests include the role of supervision and training in the field of eating disorders and the role of gender in the diagnosis and treatment of eating disorders.