Specialized Eating Disorder Treatment Programs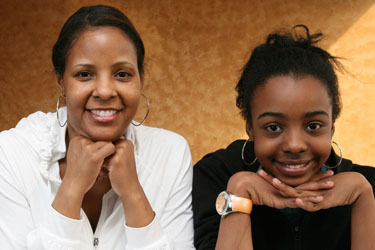 Eating disorder treatment is never the same for any two people. Different backgrounds, environments and lifestyles require an individualized approach that meets the unique needs of each patient.
Walden offers several specialized treatment programs as a complement to the breadth of services delivered throughout our continuum. The specialized treatment programs provide targeted populations with additional skills, education and opportunities for a lasting recovery.
The GOALS Program
Athletes of all ages – high school, college, adult – discover how to minimize eating disorder behavior, achieve optimal health and wellness and better reach training and performance goals. Learn more.
Special Summer Program: College Students with Eating Disorders
Through this special program, college students challenged with eating disorders will learn new strategies to manage common campus challenges and gain the tools to confidently return to school for the fall semester. Learn more.