Introducing Walden's Online Consultation Service for Eating Disorders
Seeking treatment for an eating disorder is a big step. So big, in fact, that many people never take it, even when they desperately need help.
Walden Behavioral Care, one of the country's leading hospitals for treating eating disorders, created "Ask an Expert," an online consultation service designed to help individuals and their families get the help they need.
Whether you're seeking advice for yourself or for a loved one, you can talk privately, one-on-one by video conference or telephone with an experienced expert simply by making an appointment through our website. All consultations are confidential.
Want to learn more about eating disorders? Or are you considering treatment for yourself or a loved one? An online consultation with a Walden eating disorders expert can provide you with the guidance you need to make informed decisions. It can be an important first step on the road to recovery. Click here to view examples of online consultations.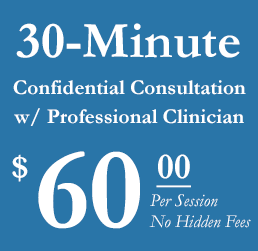 How to Schedule Your "Ask an Expert" Online Consultation
Scheduling your online consultation is as easy as 1-2-3. See how.


Consult With An
Eating Disorders Expert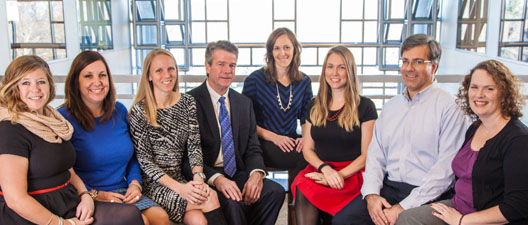 Consultations are provided with expert practitioners who have in-depth knowledge and many years of experience treating patients with eating disorders. Learn more.
Get The Information You Need From the Privacy of Your Home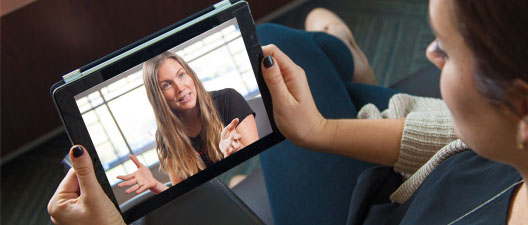 A half-hour call can provide the information you require to make informed decisions related to getting you or your loved one the help needed. Learn more.