Walden Clinic In Hyannis, Massachusetts
Providing Intensive Outpatient Treatment to Individuals 12 and older
Walden's Hyannis, Mass clinic is located directly off Rte. 6, conveniently accessible to residents living in Cape Cod and the islands.
Partial Hospitalization Programs
The Hyannis clinic's eating disorders Partial Hospitalization Programs (PHP) provide adolescents and adults of all genders with the independence of living in the day-to-day world with a highly structured and supportive environment. The program is ideal for people who need more structure and intensive treatment than outpatient care alone can provide.
Intensive Outpatient Programs
Specialized treatment for patients with anorexia, bulimia, binge eating disorder, other specific feeding or eating disorders (OSFED) and avoidant restrictive food intake disorder (ARFID)
Evidence-based individual and group programming
Innovative family-based treatment designed for adolescents and their families evidenced to support long-term eating disorder recovery
A dedicated staff of therapists, dietitians, psychiatric nurse practitioners and mental health counselors
Most major insurances accepted
Walden's Hyannis clinic is part of New England's leading treatment provider and support system for individuals and families impacted by eating disorders. We offer the region's only full system of care, with personalized treatment at all levels: inpatient, residential, partial hospitalization, intensive outpatient and outpatient.
Click here for directions to our Hyannis clinic.
For more information on Walden's Hyannis clinic, please contact Program Director Kimberly Wick by filling out the form on this page.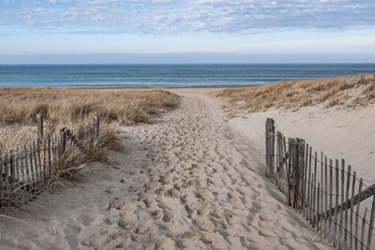 Hyannis Clinic
310 Barnstable Rd. Unit 204
Hyannis, MA 02601
Admissions: 888-791-0004