Meet the Director of Walden's South Windsor Eating Disorders Clinic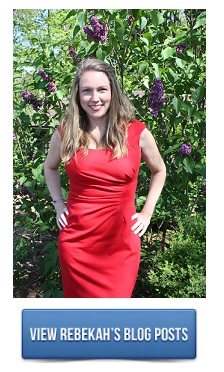 Selecting the treatment center that is best suited to you or a loved one is often an overwhelming task and can keep some people from seeking treatment altogether.
Our programs provide highly individualized treatment as we recognize the importance of tailoring each treatment plan to meet one's specific needs. Our patients are students, professionals, those who are beginning their recovery journey for the first time as well as those who have been struggling with a long-term eating disorder. We serve those of all genders.
At Walden, you will find empathy and warmth in an environment that celebrates the uniqueness of every individual who walks through our doors.
Conveniently located in the heart of the shopping district in South Windsor, we offer an ever-evolving schedule of evidence-based therapeutic groups along with off-site outings in order to ensure that the skills learned in the treatment setting are being applied in various activities of daily living.
Our staff is talented, kind and committed to the specialty that is eating-disorder treatment. We prioritize communicating with all of your outside providers as well as helping to locate providers that specialize in the treatment of eating disorders when needed.
Please feel free to contact the South Windsor clinic at 860-533-4672 with any questions about our programming or to schedule an intake or a tour. You may also email me directly at RDoweyko@waldenbehavioralcare.com. We look forward to hearing from you.
Rebekah Bardwell, LPC, CEDS
Assistant Vice President, Clinical Operations, Connecticut Region