Meet the Director of Walden's Guilford Eating Disorders Clinic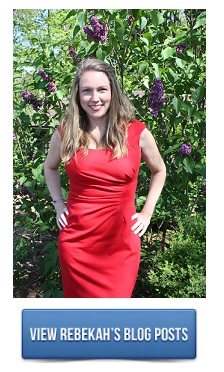 I am honored to welcome you to Walden's newest clinic in Connecticut! Our decision to open in Guilford came about after discussions with providers, families, and community members who let us know about the need for eating disorder treatment for adolescents and adults closer to home. We are excited to be a part of the community in Guilford and the surrounding areas.
At our clinic in Guilford, we will provide both intensive outpatient programs and partial hospitalization programs for adolescents and adults. Within these programs, our staff works hard to individualize treatment in order to meet the needs of our patients and their families. Whether you have been in treatment before, at Walden or elsewhere, or if this is your first time entering a treatment setting, you will be welcomed by a group of committed staff ready to assist you in your recovery journey.
Our programming is dynamic, creative and evidence-based, allowing you the opportunity to learn new skills in a safe environment. The staff at the clinic is available to ensure that skills learned in treatment are being applied in your activities of daily life. We have a great group of individuals working in Guilford to make your time in treatment valuable. We prioritize communicating with all of your outside providers as well as helping to locate providers that specialize in the treatment of eating disorders when needed.
Determining whether or not to enter treatment or helping a loved one face this decision can be overwhelming. I encourage you to contact our offices to learn more about our treatment philosophies or to set up a tour. You may email me directly at RDoweyko@waldenbehavioralcare.com.
We look forward to hearing from you.
Rebekah Bardwell, LPC, CEDS
Assistant Vice President, Clinical Operations, Connecticut Region