I often hear the question: "Is overeating the same as binge eating?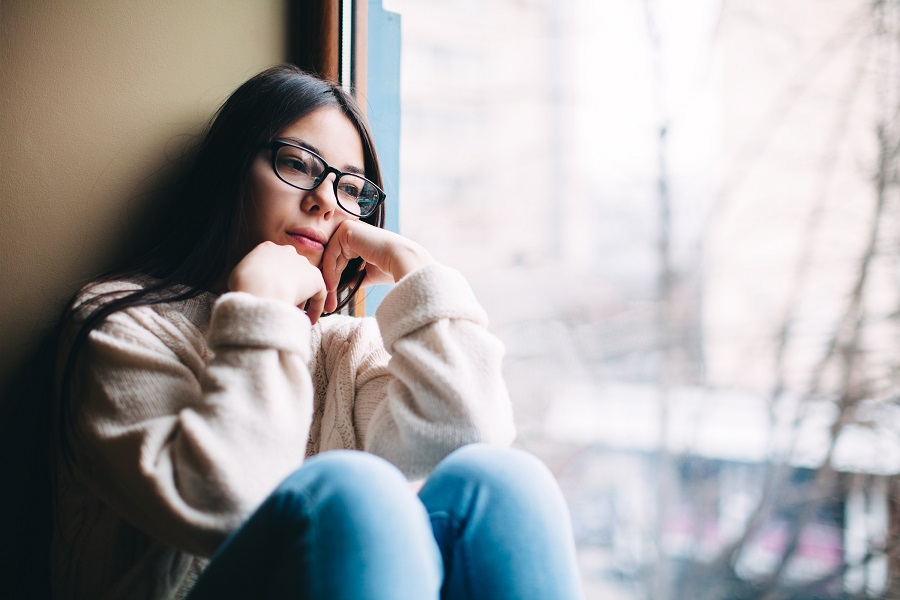 Overeating and binge eating are terms that are often used interchangeably – yet the distinction is important. Both types of eating can cause increased stress and may require additional help or support. However, people who engage in frequent binge eating can struggle with decreased mood, low self-worth and their pattern of eating may affect relationships or productivity at work. Those latter cases may be indicative of binge eating disorder.
Binge eating disorder will impact an estimated 2.8% of American adults, more than double the cases of anorexia and bulimia combined. It can lead to a variety of emotional (anxiety, depression, social isolation) and medical (high blood pressure, high cholesterol and heart disease) complications.
To help you better understand the differences between binge eating and overeating, here are some questions to ask:
• Do you consume amounts of food that you or others might describe as excessive? Everyone overeats once in a while; we all know what it feels like to consume a large meal. For those with binge eating disorder, the consumption of unusually large amounts of food happens at least once a week (often times, even more).
• Do you experience a loss of control while eating? This is the most distinct characteristic of binge eating. Some people describe feeling 'zoned-out,' unaware of what they're doing and lacking the ability to stop eating. People often leave a mess of crumbs or wrappers behind, even when they are typically neat or conscientious about messes. In a typical overeating episode, the decisions about what and how much to eat are conscious decisions.
• Do you eat more quickly than normal? When individuals engage in binge eating behavior, they typically consume food quicker than usual. Overeating may occur at any speed, but is not necessarily rapid.
• Do you experience physical pain? Individuals with binge eating disorder often eat to the point of feeling uncomfortably or even painfully full. Overeating generally stops before the body gets to that point.
• Do you eat in secrecy? Often people with binge eating disorder will experience their binges alone or in secret. They may hide food or purchase it directly before the binge occurs. The secrecy is usually related to strong feelings of embarrassment. Overeating may happen while dining out or in the company of others.
• How do you feel after the binge episode? Feelings of disgust, shame and guilt are common experiences for someone who is binge eating. Those who overeat may experience some guilt, but not the high levels of mental anguish, anxiety or depression commonly seen among those with binge eating disorder.
Answering "yes" to two or more of these questions could be indicative of a more serious condition that requires proper help and support. The good news is there are many effective treatments for binge eating disorder – and the sooner you identify the problem, the sooner you can get specialized help and move toward a life free of binges.
If you are concerned about yourself – or a loved one – we're here to help with a comprehensive and specialized binge eating disorder treatment program.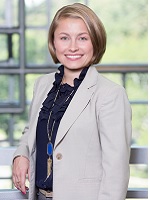 Dr. Kate Craigen is the clinical director of binge eating and bariatric support services. She is responsible for the clinical development and consistent implementation of binge eating disorder programming across Walden's inpatient, residential, partial hospitalization, intensive outpatient and outpatient levels. Additionally, Dr. Craigen collaborates with various bariatric providers and partners throughout New England, ensuring both pre- and post-bariatric surgery patients gain the proper behavioral skills to enhance long-term outcomes. Previously, she was a clinician in Walden's partial hospitalization and intensive outpatient programs in Waltham. She also served as a postdoctoral fellow and clinical instructor at the Eating and Weight Disorders Program in the Department of Psychiatry at the Mount Sinai School of Medicine. Dr. Craigen received her doctorate in clinical psychology from Fairleigh Dickinson University. Her professional interests include the role of supervision and training in the field of eating disorders and the role of gender in the diagnosis and treatment of eating disorders.