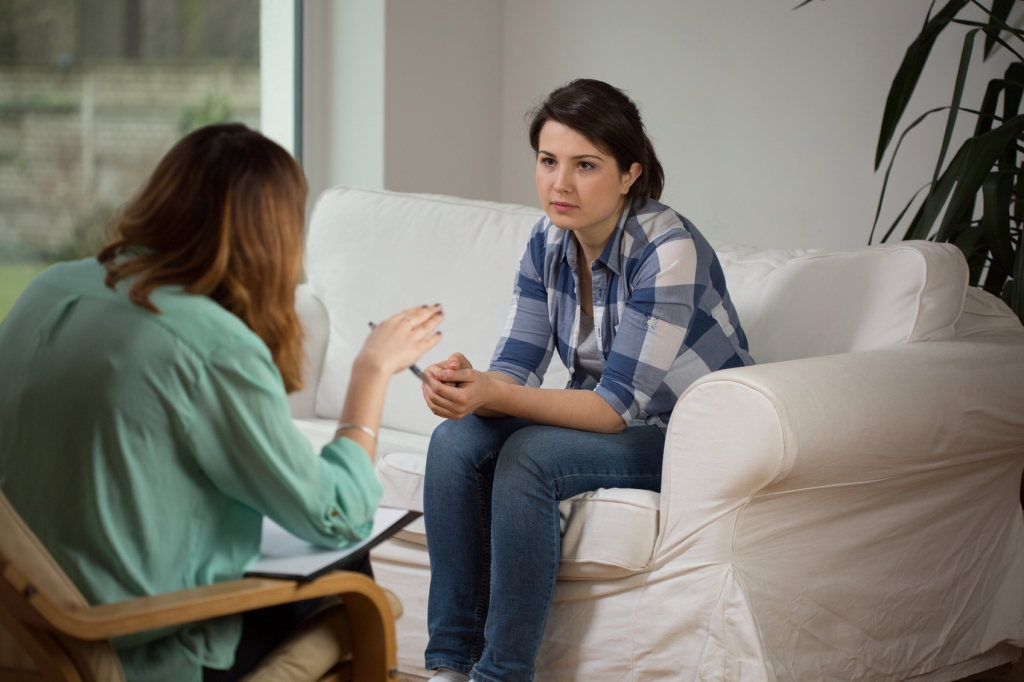 Eating disorders effect 30 million Americans, of all ages, genders, races and socioeconomic statuses. Many of us know someone who has struggled with these serious conditions, and quite a few of us have been challenged with disordered eating and body image issues ourselves.
If your own thoughts and behaviors around food and weight have become unmanageable, knowing where and how to seek support can be difficult or overwhelming. Here are some steps and resources to get you started.
1. Reach Out to Someone You Trust
Acknowledging you may have a problem is a big first step, especially if you are unsure of how serious it might be. If some part of you knows that your relationship with food is interrupting your quality of life, then confide in someone. This can be a friend, a family member, a trusted adult or even someone from an in-person or online support group. Not only is it important to begin building your support system, but a confidant can be an invaluable resource and can play an active role in helping you to get what you need.
2. Seek a Professional Opinion
If you work with therapist, discuss your concerns with them. You can also speak with your doctor or seek out a dietitian with expertise in eating disorders. The International Association of Eating Disorder Professionals Foundation (iaepd) allows you to search for local certified eating disorder specialists. The National Eating Disorders Association (NEDA) has a call or text hotline as well as a map to find an eating disorder treatment providers near you. Eating Disorder Hope is another national organization with online support and resources. There are also many regional non-profits that offer similar types of assistance, in-person consultations or evaluation services.
3. Research Treatment Options
Now that you have a trusted ally and some professional guidance, the next step may be to look for treatment options that would be appropriate for you. A trained eating disorder therapist or provider can help assess the level of care you may need based on things like severity and frequency of behaviors, how thoughts and behaviors around food are impacting your day-to-day life as well as medical risks. The options include continued outpatient care with a full team in place; an intensive outpatient program, which is typically three evenings a week of programming that includes group therapy; a five-day-per-week partial hospitalization program; a residential program with 24-hour care; or inpatient hospitalization for medical stabilization. Once a level of care is recommended, you need to determine whether you want/need to stay close to home or travel, and how you can pay for treatment. Many people use health insurance to cover some (or all) of the cost, so locating providers and treatment facilities that accept your insurance is a good first step. If you're struggling to determine how to cover costs, looking into research studies or treatment scholarships is another option.
4. Make a Commitment
Once you've made the brave decision to pursue appropriate treatment, the most important thing you can do – again and again – is commit, and recommit to getting better. Continue to build your support system of loved ones and professionals to help bolster you in case you feel like giving up. List out your motivations for recovery, and post them somewhere you'll see them every day. Practice identifying one thing each day for which you're grateful. Accept yourself where you are at in the moment. Accept any emotions that come up during this process. Be patient with yourself, and be willing to do your best, even if your best doesn't feel like very much on certain days. Continue to ask for help when you need it, and revisit these steps if you feel like you're getting off track.
Making the decision to get help for your eating disorder is one of the bravest things you can do. Always remember you don't have to do it alone. A support system – be it friends and family, trusted professionals, community support groups, non-profits or online resources – is key. Leveraging these to create a treatment plan that you can commit to is your best path to recovery.
Eating disorders are debilitating diseases that compromise an individual's mental and physical health. If you think you may have a problem, we're always here to help you.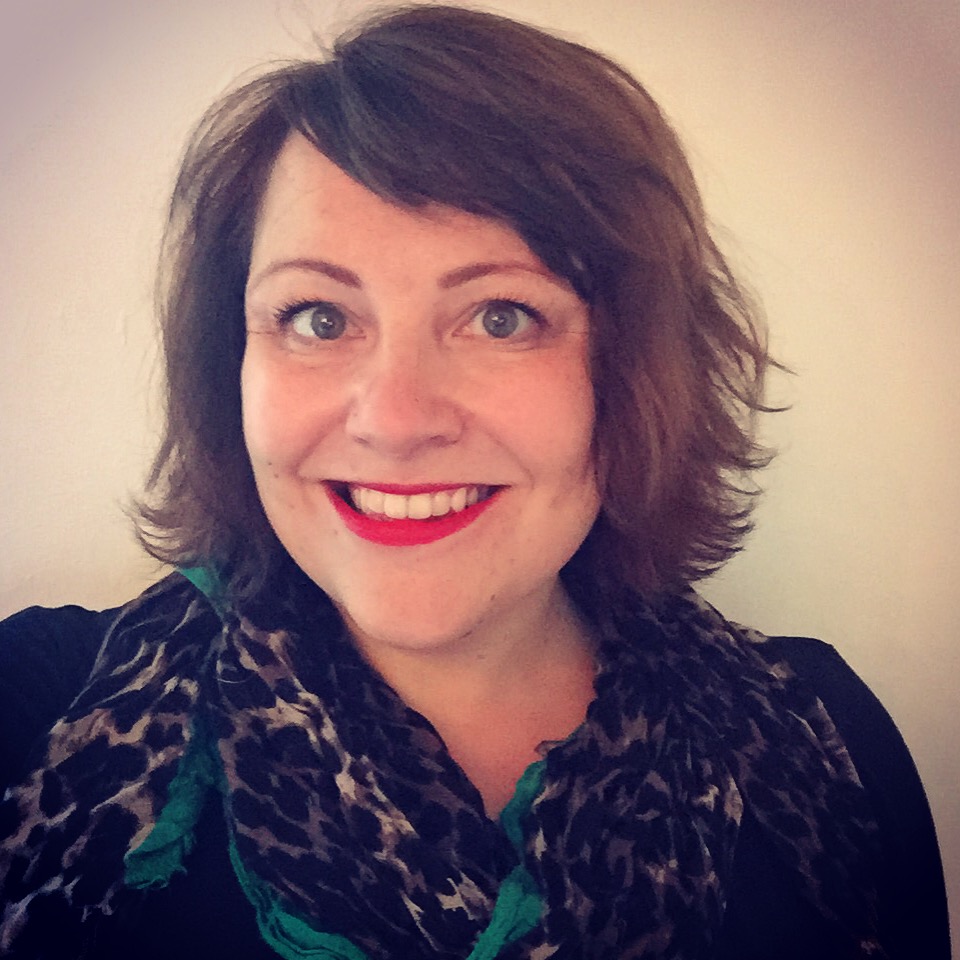 Fiona LaRosa-Waters is Community Relations Specialist for Walden Behavioral Care. She earned her Bachelor of Science degree in Human Services at Lesley University, and is currently pursuing an M.Ed in Health Education through the Eating Disorders Institute at Plymouth State University. Prior to coming to Walden, Fiona held positions as a professional outreach representative for eating disorder, substance use, and trauma treatment facilities, was a counselor in a treatment center for adult women with eating disorders and provided outpatient case management for clients struggling with addictions and eating disorders. She is passionate about helping people locate resources to support treatment and recovery, advancing education about eating disorders and addiction and about connecting with the mental health community.