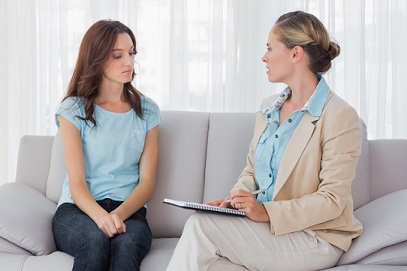 Eating discovery recovery is a different journey for everyone. You may experience several different stays at varying levels of care over the course of several months or years, while someone else may require a few weeks of outpatient programming.
The truth is, no one journey to recovery is the same, and there is no magic timetable for recovery. Many journeys to recovery can be bumpy, and many experience relapses along the road to healing from an eating disorder.
While a relapse may feel demoralizing, or that everything you gained through recovery is gone, it's actually far from that. Relapses are often natural parts of the process. As they say, sometimes you need to take a step back to take two forward.
When experiencing a relapse, it's helpful to remember these seven tips:
1). Seek professional help: We know it might be scary or difficult to do this, but you have to remember help is always a phone call or email away. There is a wide range of professionals specifically trained to help with your eating disorder, including how to best get you back on track after a relapse. They'll remind you of the skills that will help you to tolerate your emotions in a healthful way, give you strength, keep you motivated and implement strategies that can help to prevent any future relapses. They're here to move you forward in your recovery, not intimidate you.
2). Be honest and open with your support network: One of the last things you want to do after a relapse is admit it to friends and family, right? You may feel like you failed and/or let your loved ones down. But you know what? Your support system – whether it's family, friends or your treatment team – are your biggest assets to recovery. They aren't here to shame you. Be honest with them so they can be there for you and help you get back on track. One idea: schedule a family session with your treatment provider to discuss ways in which your family can best support you through any challenges.
3). Relapse DOES NOT mean you've failed: Do not give up. While relapses may elicit feelings of weakness, they actually have the ability to make you stronger. Remember that you have been through this – and can do it again. Think about all of the skills you have learned before a relapse: those still apply moving forward! Today is a new day.
4). Remind yourself why you want to recover: Write a list of reasons – or your personal motivators – to recover in a daily journal. Both short- and long-term motivators are key. Sometimes we can lose hope during a relapse and it's important to acknowledge the reasons we have for seeking recovery to remind us why we keep putting one foot in front of the other.
5). Self-care: It is natural to want to fall back to negative thoughts and behaviors after relapse. Remember you are worthy and deserving of recovery. Take care of yourself. Find activities that make you feel good, whether it's knitting, going for walks or spending time with friends. Make time to do the things that you enjoy.
6). Reflection: Reflect on what happened, but don't be too hard on yourself. Rather, turn it into a learning experience and opportunity to do something different next time. Reflection helps to build insight into what triggers we might need to look out for, and how we've reacted negatively in the past to these triggers, in order to prepare us to more effectively and appropriately cope in similar situations down the road.
7). Practice mindfulness: We cannot understate the important of mindfulness with our clients. Mindfulness teaches you skills to stay in the present moment without any judgments. After a relapse, thinking about what happened yesterday or what might happen tomorrow is not necessarily helpful. We know it is very difficult, but try to stay in the moment and take it day-by-day. Each day is a new opportunity for change.
Bonus tip: we recommend reading "Life Without Ed" by Jenni Shaefer. It's an excellent book that will teach you skills to manage your eating disorder from someone who has faced similar challenges and experiences.
Just remember that you truly deserve to recover. It may not be an easy journey, but it will be worth it. Any step is a step further to being in a much better place. You deserve to be happy.
If you need any extra support during this time, we're always here to help.
####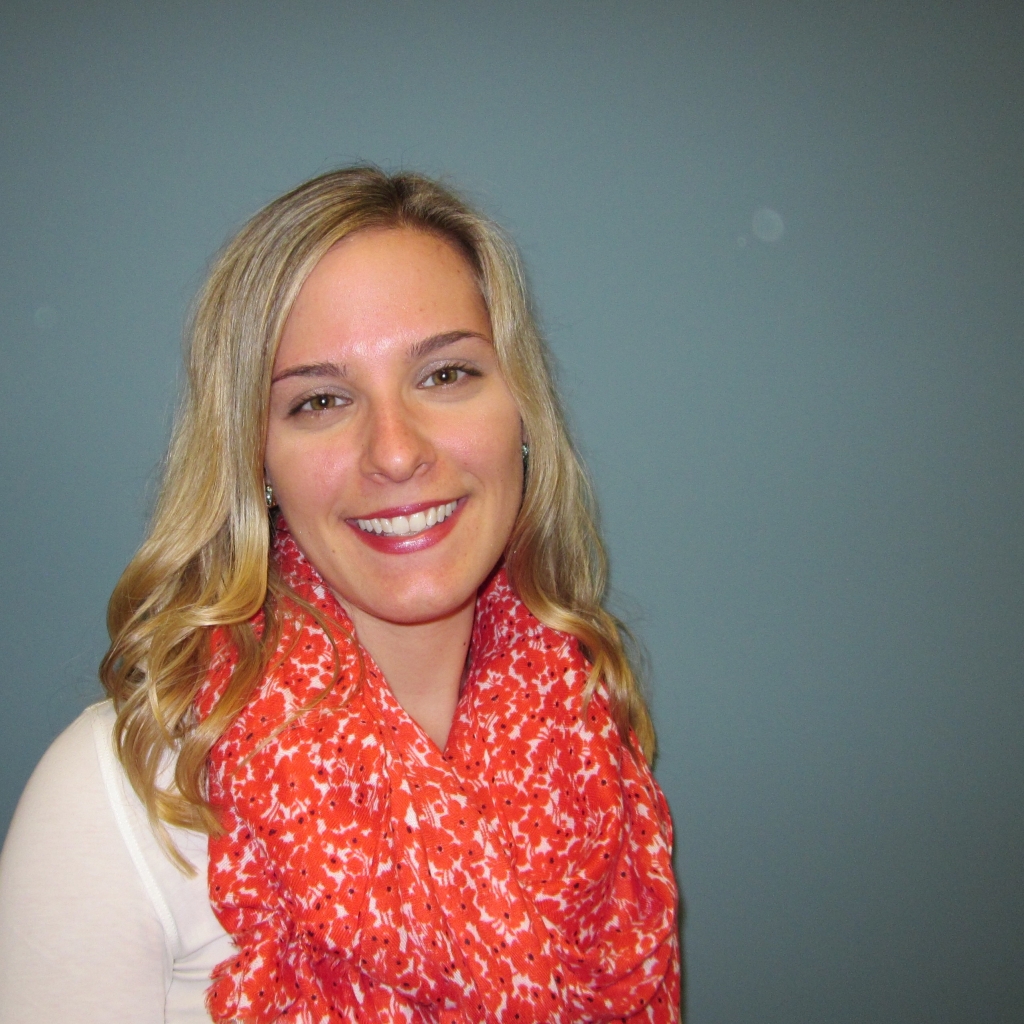 Gina Cipolla, LCSW, is an adult clinician in the PHP and IOP providing individual and group therapy to adults with eating disorders. She received her bachelor's degree in Psychology and Education from Suffolk University and master's degree in Clinical Social Work from Simmons College. Gina is particularly interested in working with individuals who have eating disorders and co-morbid diagnoses of PTSD and substance abuse, and she incorporates Cognitive Behavioral Therapy (CBT) and Dialectical Behavior Therapy (DBT) in her work with her patients. She plans to help start the new Trauma Program at the Braintree clinic. In her free time she enjoys spending time with her miniature dachshund Phoebe, and running outdoors.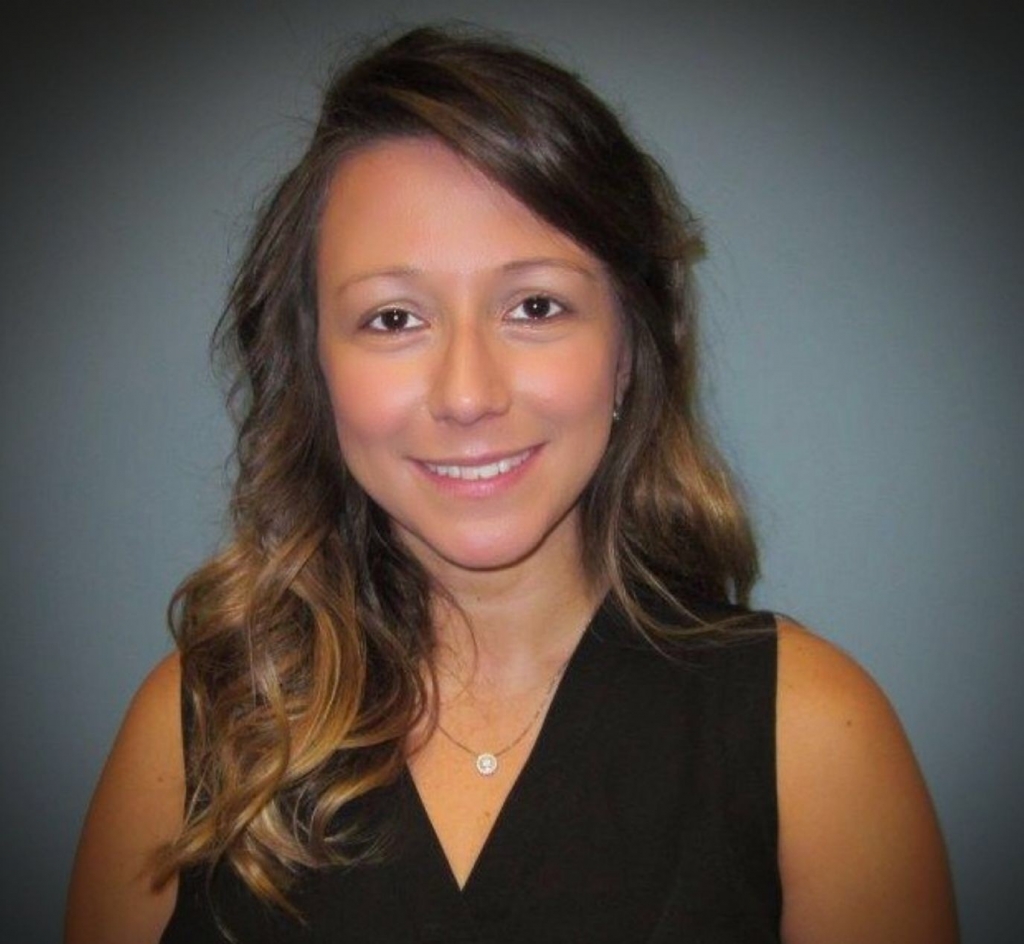 Marcella Berman, LCSW is an adolescent clinician in the partial hospitalization and intensive outpatient programs in Braintree, providing individual, family, and group counseling to adolescents and families with eating disorders. She received her Bachelor's degree in Justice & Law Administration with concentration in rehabilitation from Western Connecticut State University and her Master's degree in Clinical Social Work from Fordham University. Marcella is particularly interested in working with pediatric-aged children and families with eating disorders. She incorporates Cognitive Behavioral Therapy, Dialectical Behavior Therapy, and Exposure Therapy in her work with her patients and families. In her spare time she enjoys reading, being outdoors, and going on bike rides.