A child with an eating disorder? Sadly, it happens.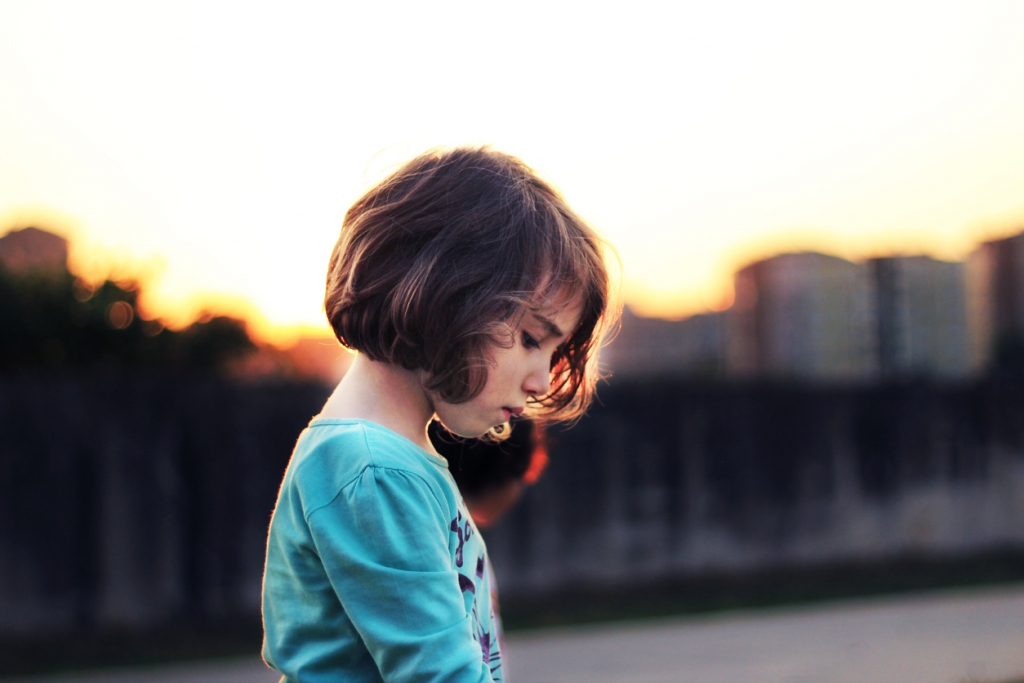 According to Epidemiology of Eating Disorders, eating disorders are more prevalent in children than type 2 diabetes. The U.S. Agency for Healthcare Research and Quality reports hospitalization of children under 12 with eating disorders increased 119% from 1999-2000 to 2005-2006.
Eating disorder treatment for children is as essential as it is with adolescents and adults. In fact, the sooner disordered eating behavior among children is resolved, the better the chance for permanent recovery and resumption of normal development.
Despite this, the clinical world is still catching up. Traditionally, many therapies and interventions were directly leveraged from adolescent models of care. Variations of family-based therapies, for instance, can be extremely beneficial for both pediatric and adolescent populations.
But pediatric treatment for eating disorders should NOT be carbon copies of adolescent programming. Children have different needs, experience the world differently and respond to certain therapies in different ways.
Here are a few unique components to pediatric treatment:
• More intensive parent-involved therapies: Family support is critical for both children and adolescents with eating disorders. As such it is important for parents and loved ones to acquire relevant skills to guide their child to long-term recovery. Parents can be true agents of change. This role, however, is even more critical on the pediatric level. Unlike adolescents, who can often independently acquire and build valuable skills, children require more parental supervision and support throughout treatment. Under a modified version of family-based treatment, treatment providers should offer more structured programming exclusive to the parents.
• Emphasis on behavioral coping: Children have typically just begun to "think about their thinking." They are beginning to understand that their thoughts and emotions are things they can notice and influence. The family-based treatment approach takes into account a child's developmental capacity when setting goals, planning support and choosing what information to share and how to effectively do so.
• Integration of child-focused cognitive behavioral therapy (CBT) interventions: Adding in child-focused interventions aims to reduce the distress a child may feel while in treatment and also provide valuable skills for longer-term adjustment. These interventions may also be effective for treating co-existing anxiety and depression.
• Additional oversight from outside providers: Children with eating disorders are more prone to face more rapid deterioration of overall mental and physical health if symptoms are not properly addressed. While a specialized eating disorder provider will help stabilize the condition, collaboration with outside providers, mainly pediatricians, can be required to best achieve medical and nutritional balance.
• Collaboration with schools: Pediatric cases will also often require involvement from a child's school-based support system, including teachers, counselors and administrators.
If you are seeking support for your child, we are here to help.
####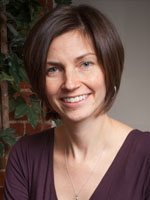 Laura Roias is director at Walden's Worcester clinic providing clinical, administrative and fiscal oversight and development for the clinic.Formerly, she was assistant director of Walden's partial hospitalization and intensive outpatient programs where she obtained extensive experience conducting individual, group and family therapy.
Ms. Roias employs a strengths-based perspective and uses a wide range of therapeutic modalities including cognitive behavioral, dialectical behavioral and interpersonal therapy. She received her master's from the University of North Carolina.