We're Ready to Help –
With Effective Lasting Treatments For Eating Disorders.
At Walden Behavioral Care, our eating disorders programs treat the whole person – body and mind – in a range of settings – inpatient, residential, partial hospitalization, intensive outpatient and outpatient treatment.
Learn more about how we can help you or someone you know regain their life and achieve lasting recovery. Take a closer look at Walden now.
Walden helped me realize that life is worth fighting for and that recovery is possible with hard work and dedication.
Former Patient
A Continuum of Treatment Care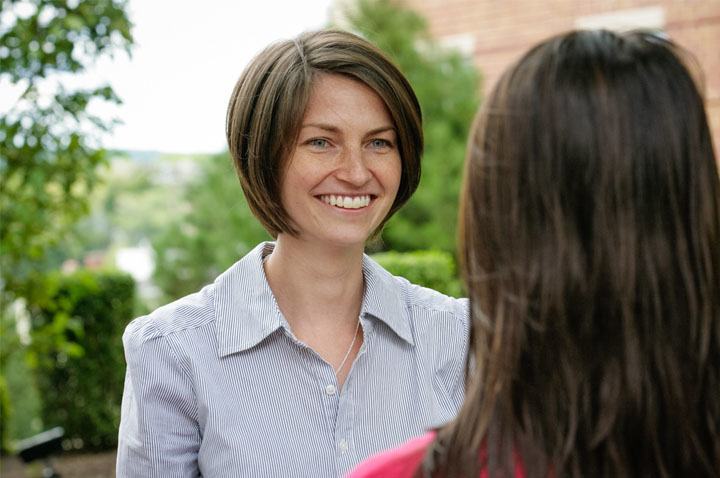 Walden is one of the first hospitals in the country to provide a full continuum of care for patients with eating disorders, including inpatient, residential, partial hospitalization, intensive outpatient care and outpatient treatment. Learn more.
Whole Health Treatment Approach
Eating disorders and psychiatric disorders are complex, and co-occurring disorders are common. Successful treatment requires a combination of medical, nutritional, behavioral and psychiatric care. Learn more.
Treatment Close to Home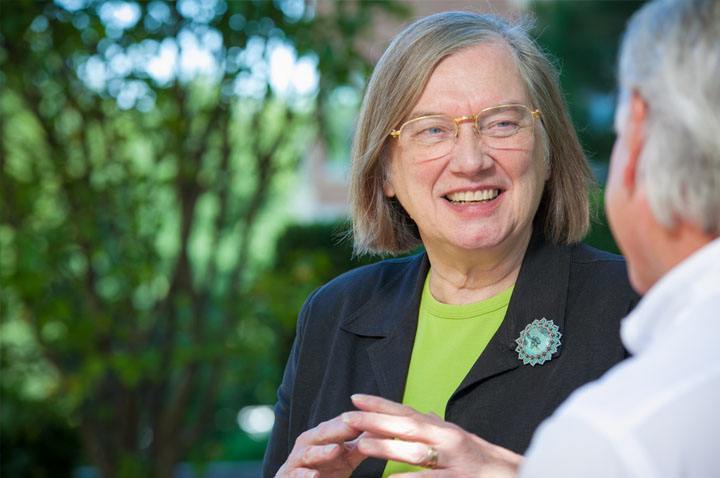 Walden has locations throughout Massachusetts and a clinic in Connecticut, making it convenient for our patients to be treated near their home. Learn more.
Walden GOALS Program
for Competitive Athletes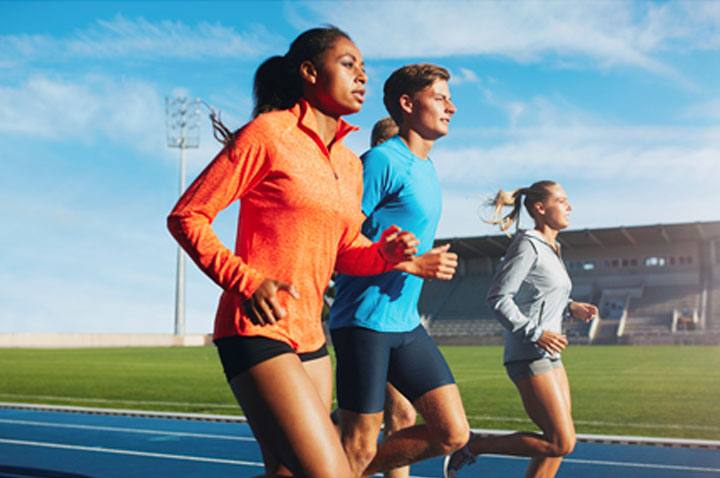 Walden is offering the first program in Massachusetts dedicated to treating athletes with eating disorders. An outpatient program (IOP) for high school, collegiate and adult athletes. Learn more.
New Connecticut Eating Disorder Inpatient Unit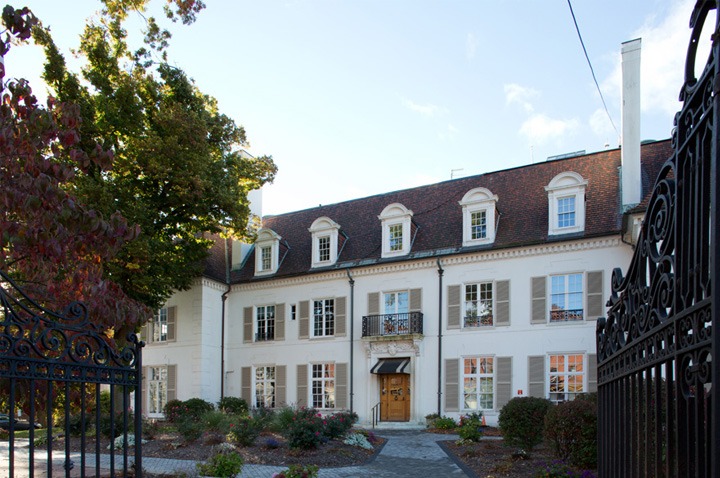 Walden is proud to partner with ECHN (Eastern Connecticut Health Network) for the opening of Connecticut's first full-service inpatient eating disorder unit. Learn more.

2016 Walden Annual Conference
Join us on October 20 for exclusive clinical insight, research and treatment breakthroughs providing new hope for adolescents with eating disorders. This one-day event is also the perfect networking opportunity for healthcare professionals. Learn more.