Warning Signs of Eating Disorders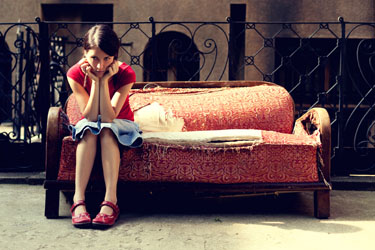 While the emotional, physical and behavioral warning signs and symptoms listed below do not indicate that someone has an eating disorder, they are helpful guidelines to use if you suspect someone may have an eating disorder.
Emotional
Change in mental status.
Irritability.
Difficulty concentrating and/or processing information.
Apathy.
Withdrawal.
Expressive body-image concerns.
Physical
Sudden weight loss, gain or fluctuation in a short time.
Feeling faint, cold, tired or fatigued.
Behavioral
Diets or has chaotic food intake.
Excessive exercise (long periods of time; can't miss a day).
Sudden shift in diet i.e. change to vegan or gluten free.
Frequent trips to the bathroom.
Wears baggy clothing.