24-hour Care with the Comforts of Home
Our adult residential eating disorder program, located in Dunwoody, is the only adult residential eating disorder program in Georgia and provides an intimate, home-like setting for adults who need a more structured and monitored treatment environment. One thing people are often surprised to learn is that you don't have to be a Georgia resident to seek treatment there, and often there is not a waitlist, so you can begin treatment right away.
Walden offers specialized eating disorder support at varying levels of care for adults, and we treat all genders and all diagnoses. Our diverse team of care professionals has experience working with all types of people and understands that all healing journeys are unique. Day and evening eating disorder treatment programs are also available online through our Alpharetta, Georgia location.
An intimate center for healing in Atlanta
Our residential eating disorder treatment facility outside Atlanta, Georgia, offers specialized 24-hour care in a beautiful cape-style home that has been designed to provide our residents with a warm and comfortable healing experience. With just five adult beds, our compassionate and experienced care team provides the individualized attention that our clients need and deserve.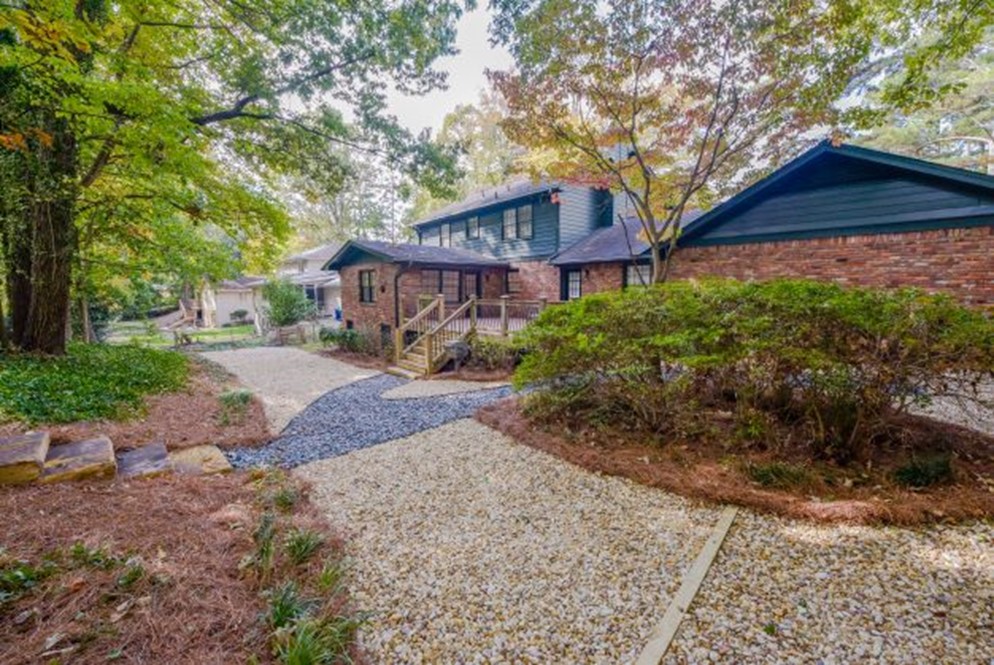 A private backyard and deck with comfortable seating makes for a lovely area for outdoor time and fresh air.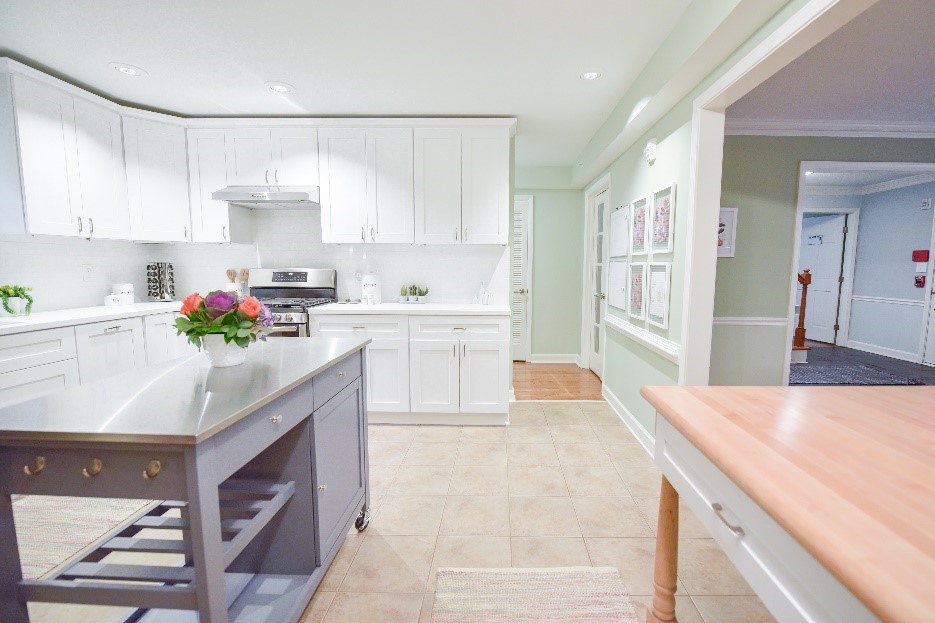 Our clients are encouraged to help prepare food in a newly remodeled chef's kitchen.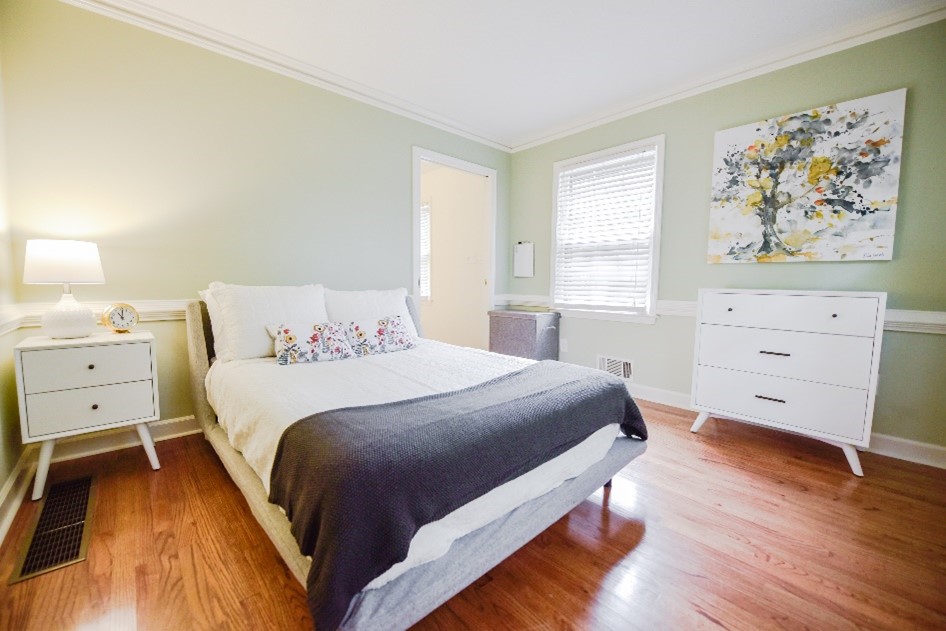 What is treatment like at our Georgia residential facility?
Our house is a warm and welcoming place for all with a knowledgeable, friendly, and caring staff. Individuals in our residential program have access to a dedicated team of care professionals including a dietitian, nurse, therapist, and mental health counselor. Together, the team develops a personalized treatment plan and goals to help guide our clients on their path to recovery.
Offering cozy, home-like environments, our treatment spaces are designed to provide residents with the support they need. We welcome all individuals who are medically stable, and we are here to help our residents prepare for real-life experiences outside of treatment including grocery shopping and dining out.
During treatment, clients will be encouraged to cook and prepare their own meals while receiving help from compassionate staff members who are trained in evidence-based therapies including CBT and DBT.
Click here to learn more about some of our amazing Atlanta team members.
Primary goals of our residential eating disorder program
Walden prides itself on individualized treatment and meeting clients where they are on their recovery journey. Still, there are general primary goals we set for residential treatment including:
Prepare for real-life experiences outside of treatment
Interrupt and reduce eating disorder behaviors
Establish (or re-establish) normalized eating patterns
Common eating disorders treated at the Georgia residential facility
Walden's Dunwoody, Georgia residential facility is a home-like setting for adults who need a more structured and monitored treatment environment. Individuals who are medically stable are welcome, and the most common eating disorder conditions treated include:
Insurances accepted
Walden is "in-network" with many major insurance/managed care companies and also accepts some "out-of-network" insurance arrangements.  Our Welcome Center Team can help you sort through your insurance questions and benefits.
Walden is here for you
We know finding eating disorder treatment can be tough. Walden is here for you. If you are concerned that you, or a loved one, may have an eating disorder, please reach out by completing the form on this page or email us at intake_coordinators@waldenbehavioralcare.com.